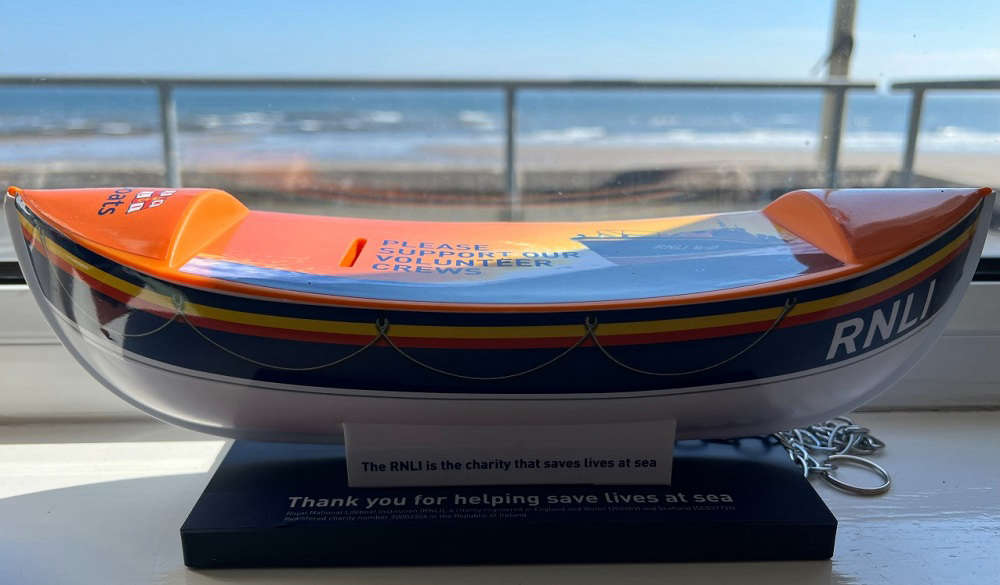 A senior lifeguard in Fife has been talking about how he joined the RNLI.
Jake Muir has been with the charity for a number of years, joining his siblings.
Last year, he rescued two stand-up paddleboarders in off-shore winds.
Kingdom FM is working with the charity to help keep Fifers safe on the Kingdom's coastline this summer.
Jake talks about his time with the charity so far: