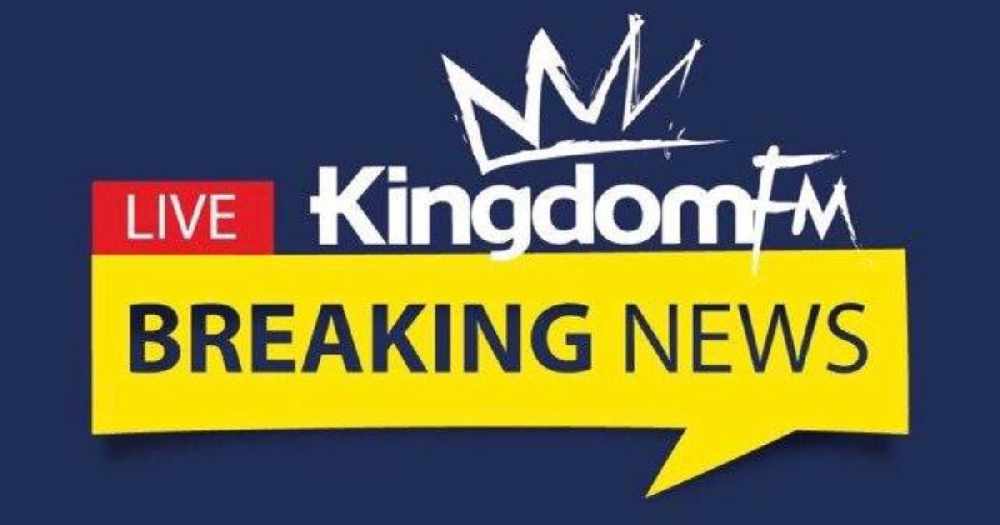 Fife is being kept under level three coronavirus restrictions for a further week.
The announcement was made by Nicola Sturgeon in the Scottish Parliament - as she kept every local authority area under its existing measures.
But Ms Sturgeon says overall, case numbers in Scotland are falling.
"In the seven days up to Friday November 13, we had an average of 1,116 new cases being recorded a day. By last Friday, that had fallen to 863 new cases a day, so that's a reduction of more than one-fifth," she said.
"Independent estimates also continue to place the R number slightly below one, and that again is indicative of a position where infections are declining."
She says there is also evidence that the number of people in hospital with the virus is starting to decline.
A further review will take place in a week's time.
There were 60 new cases recorded in Fife yesterday, with 34 new deaths across the country.