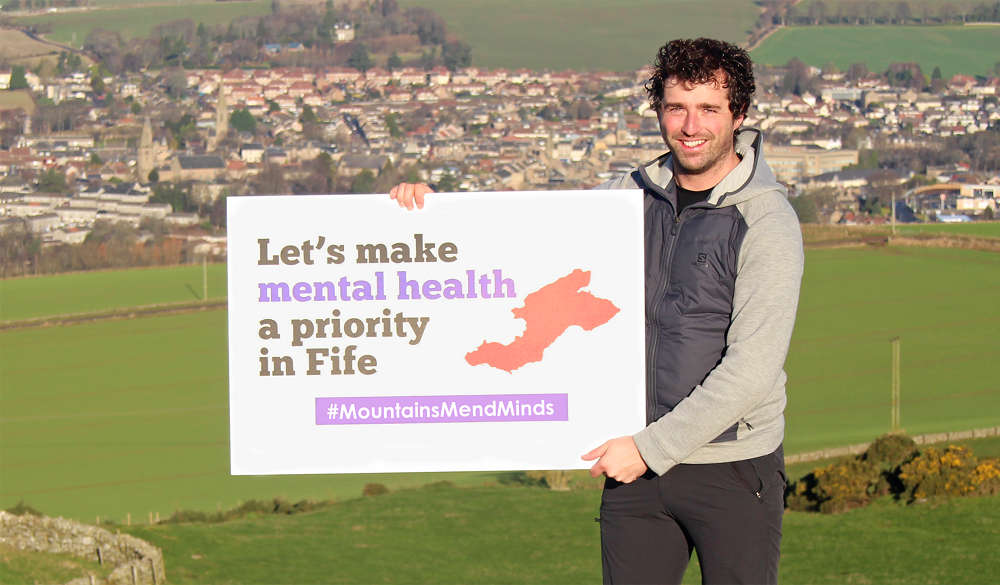 A Fife outdoors advocate is calling on all candidates standing in the forthcoming council election in the Kingdom to make mental health support a priority.
Ross Cunningham runs the Mountains Mend Minds website, which promotes the mental health benefits of hillwalking.
He is asking for specific actions to be outlined on improving mental health support and supporting more Fifers to access the outdoors.
Fife Council pledged an extra £6.21 million in September to help the region build back from the impact of the coronavirus pandemic, with some of that funding put towards supporting the tourism sector.
This year's Scottish council elections take place on Thursday 5 May.
It's also the first one since the Covid-19 crisis started.
Ross is telling Kingdom FM that Fife has plenty to offer when it comes to a choice of places to visit: