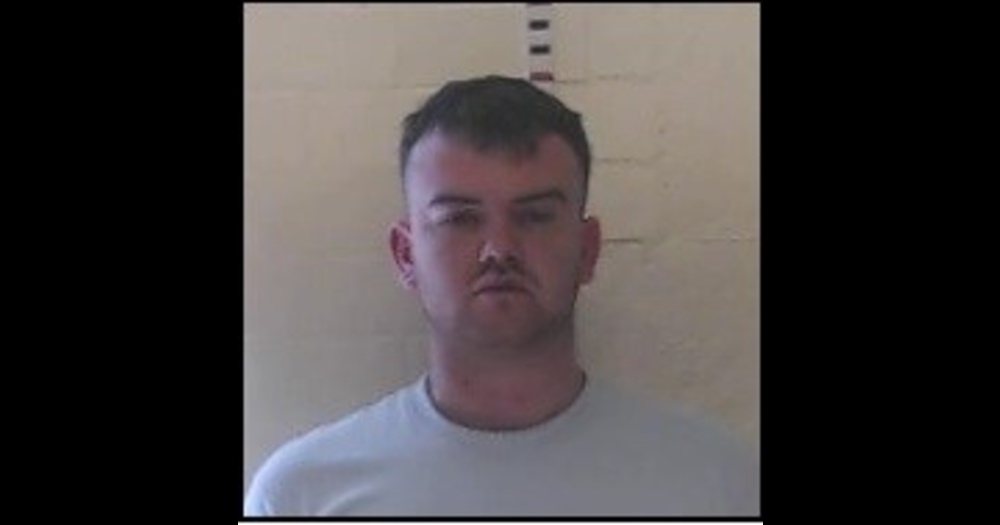 A Fife man has been convicted of importing an illegal firearm and ammunition from the US.
Jack Whittle, 25, from Buckhaven, was the subject of a major investigation by officers from the Organised Crime Partnership (Scotland), Police Scotland and the National Crime Agency earlier this year.
It came after a Glock 19 handgun and magazine, and 150 rounds of live ammunition - which had been addressed to Whittle - were intercepted in the US postal system.
Police raided his home in February, and Whittle was charged.
At the High Court in Edinburgh he admitted the charges, along with drugs offences - after large amounts of cocaine and ecstasy were found at his house.
He will be sentenced at a later date.
Detective Inspector Tom Gillan of the Organised Crime Partnership (Scotland) said: "The illegal acquisition and possession of firearms will not be tolerated in Scotland and any such crime will be thoroughly investigated.
"The public can be reassured that the OCP will use all available means to remove threat, risk and harm from the communities of Scotland posed by organised crime. This also underlines our collective commitment to Scotland's Serious Organised Crime Taskforce.
"I would like to thank our law enforcement partner agencies for all assistance provided during this investigation and would urge anyone with information surrounding illegal firearms to contact Police Scotland or Crimestoppers anonymously."
John Brown, operations manager at the National Crime Agency, said: "The NCA works relentlessly to prevent criminals gaining access to firearms, and to pursue those who use them to bring violence and intimidation to communities.
"This operation has seen a dangerous weapon taken out of circulation and is yet another great example of the NCA and Police Scotland working side by side to keep the public safe."