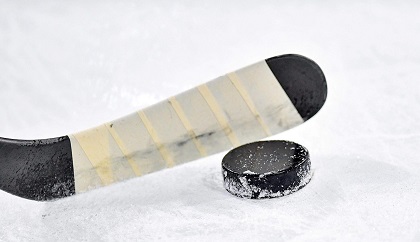 Fife Flyers and its fellow clubs in the Elite League have agreed a roadmap for the return of ice hockey later this year.
All of them backed plans for season 2020/21 during their latest conference call.
It will alow pre-season matches to take place in November.
The regular season would then start with the Magic 5 Weekend on December 5th and 6th.
After this, the season will last until the weekend of May 1st and 2nd.
Following this, there will be playoff quarter-finals and then the finals weekend will take place in Nottingham on May 15th and 16th.
Meanwhile, a fixtures meeting has been scheduled for the start of this coming September.
Proposals for crowds coming back to games is to be led by guidance from the Scottish Government, as well as the UK Government and other devolved administrations.
The 2019/20 season was cancelled back in March amid the coronavirus crisis.
Elite Ice Hockey League chairman Tony Smith said: "There are two factors that we need to consider with any return to play plan.
"1) we need 6 to 8 weeks from the time we know we can play in order to complete our teams, get work visas in place, book flights, buy equipment, etc
"2) We need our fans.
"We cannot play behind closed doors or with very limited capacity, it just isn't an option."