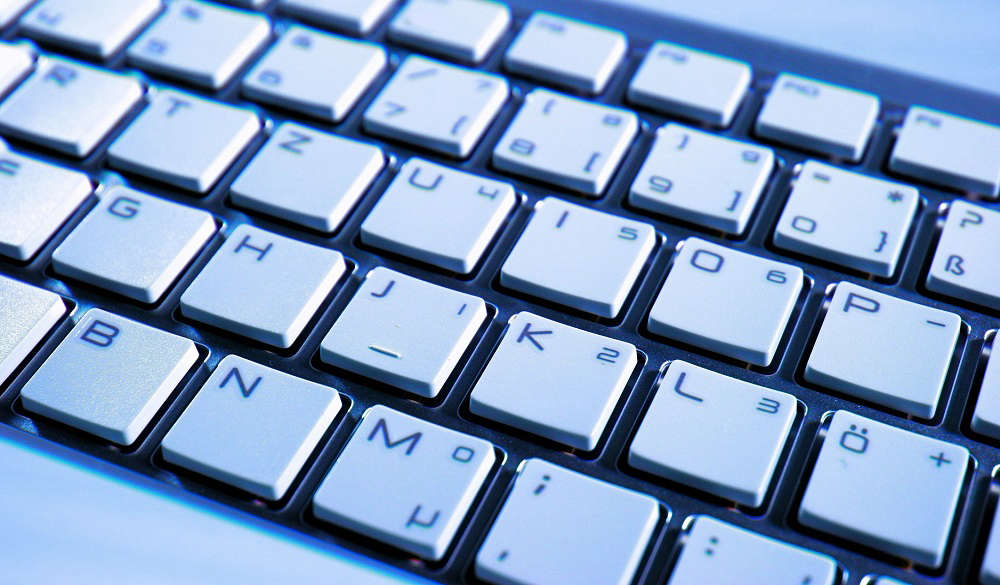 Cyber security experts in Fife are urging various organisations in the Kingdom to be extra vigilant due to a rise in global ransomware attacks.
A new report has revealed that worldwide attacks hit a record 305 million in the first six months of 2021.
That figure exceeds that of 2020, which recorded the same number of attempted attacks for the whole year in its entirety.
The global intelligence is from Silicon Valley's SonicWall 2021 Mid-Year Update Cyber Threat Report.
It's sourced from real-world data gathered by the SonicWall Capture Threat Network, which securely collects and monitors information from devices around the world across more than 215 countries and territories.
Alba Digital Solutions, an IT firm based in Inverkeithing, is saying that many small businesses and third sector organisations have fallen victim to ransomware attacks.
It's warning that no industry has immunity to this kind of threat.
There's a call for the region's companies and other organisations to be extra careful when it comes to Internet security and to take necessary precautions to protect their online assets from ransomware and other cyber threats.
Ransomware can use encryption to hold its victims to ransom by making threats to either block access or public personal and sensitive information.
It can spread rapidly and cost businesses thousands of pounds per year in downtime to try and deal with the breach.
Awareness of the issue is said to be important and is also seen as a first step towards protection.
People are being warned not to click on spam e-mail links and instead they should visit the genuine or real website of the business or organisation concerned.
Jim McDonald, founding partner of the company, has this advice on what steps can be taken to improve online security: