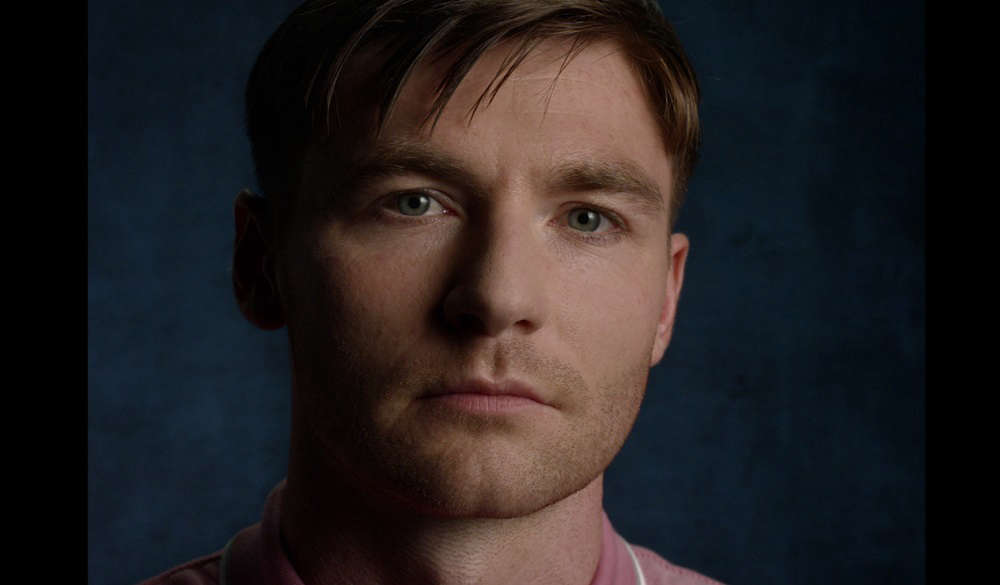 Picture: Police Scotland
The community convener of Fife Council has praised Police Scotland for its "Don't Be That Guy" campaign on the International Day for the Elimination of Violence against Women.
Today marks the first of 16 days of activism against gender-based violence, which is an international campaign that takes place every year.
It runs until Human Rights Day on December 10th.
Last month, a video was published that had huge numbers of viewers tuning in on Twitter after the launch of the force's campaign.
But there is a warning against complacency, with the aim of making sure that the annual international campaign has a different focus each year.
That warning has come from Judy Hamilton from the local authority, who is telling Kingdom FM that any threat to women's safety must be called out: