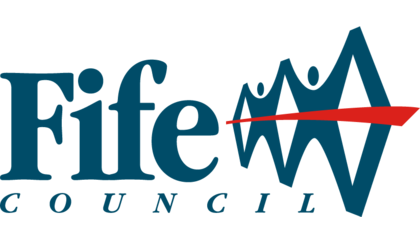 The Met Office has issued a yellow warning for wind covering much of the east of Scotland.
Fife Council urging people across the Kingdom to get ready for Storm Barra.

It will move across Scotland today, with strong winds expected.

Fife Council says that in emergency situations its staff works closely with community partners like Police Scotland, Scottish Fire and Rescue Service and, in the case of Storm Arwen, SPEnergy Networks.
But it is also highlighting the role of local communities, as resilience groups standby to be ready to help out if needed.

The local authority is highlighting the work of volunteers, a spokesperson said: "Particularly the East Neuk Community Emergency Planning Team (ENCEPT), Largo Area Community Response Team (LACRT), Newport, Wormit and Forgan Community Resilience Group and Tay Bridgehead Resilience Group. Also Age Concern Cupar who opened their doors to the surrounding communities. Throughout the storm these volunteers were monitoring the situation locally and were ready to step in with practical help in their own communities if needed.
"While the emergency responders like the Police and SFRS, and the Council have to prioritise bigger, Fife-wide issues, these local volunteers make a huge difference in our communities being able to provide the right support, in the right place at the right time.
"Communities can help by:
checking on vulnerable people in your area

offering lifts to supermarkets and pharmacies

opening a community facility as a place of safety until Council can provide necessary support

in severe weather, clearing snow from driveways, roads and footpaths
"Many of you already do these things as a matter of course because you are brilliant, caring human beings. But did you know you could take this further by setting up your own "community resilience" group and co-ordinating local help?"

To find out more about how you can get involved visit https://www.fife.gov.uk/kb/docs/articles/readyfife/ready-communities