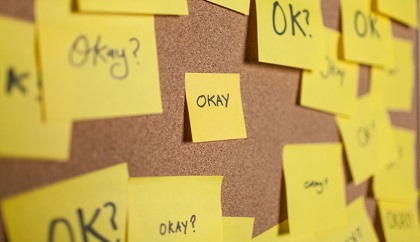 A charity in Fife has called on the council to do more to prevent suicides.
It is after three young men took their own lives in the Cowdenbeath area in the past few weeks.
Jacqui Easton set up the Curly Star Dream Foundation after her daughter committed suicide several years ago.
Kingdom FM News spoke to Ms Easton, who explained more needs to be done in Fife to prevent suicides: