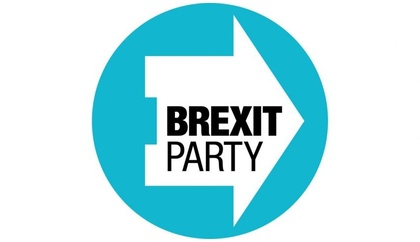 The Brexit Party candidate for Glenrothes has been dropped by the party, over claims he declared "war" on the LGBTQ community.
Victor Wiliam Farrell is alleged to have made the comments on his Facebook page.
The remarks - which are said to have been posted two years ago - were shared on Twitter by SNP MSP Jenny Gilruth.
One post attributed to Mr Farrell's page was aimed at the LGBTQ community, and stated: "I am now at WAR WITH YOU ALL."
A spokesman for the Brexit Party told Kingdom FM News: "The Brexit Party does not share these views. We have withdrawn our support for the candidate."
We have reached out to Mr Farrell for comment.
He is due to stand against Amy Thomson from the Conservatives, Pat Egan from Labour, Jane Ann Liston for the Lib Dems and Peter Grant of the SNP.