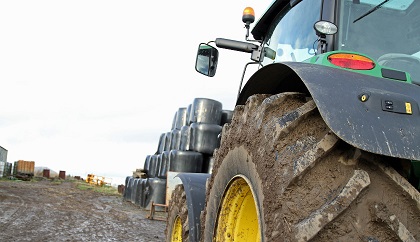 There's been a fall in the number of overseas workers in Fife over the last 3 years.
Registrations have dropped by 18% across Scotland, but by 30% across the Kingdom.
That's a fall of 803, to 1,816 between 2015 and 2018.
Shetland has been the worst hit, suffering a 69% drop in overseas workers' registrations, while the North East and West Dunbartonshire have falls of up to 45%.

The SNP says this reinforces warnings that Scotland faces a demographic crisis that could jeopardise an ability to fund public services – with an ageing population leaving the country with fewer working-age taxpayers.

All of Scotland's population growth over the next 25 years is projected to come from migration.