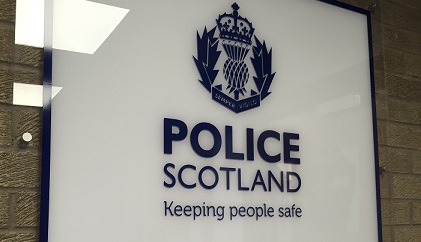 The Scottish Police Federation has called-out Dunfermline police station for the state of its toilets and female changing facilities.
The SPF has named the town's HQ three times in a report into the condition of Scotland's local stations.
Faulty windows and a lack of storage facilities were flagged up in the report, leading to toilets being used as storage cupboards.
The local Area Commander for South West Fife insists work is being done to make improvements.