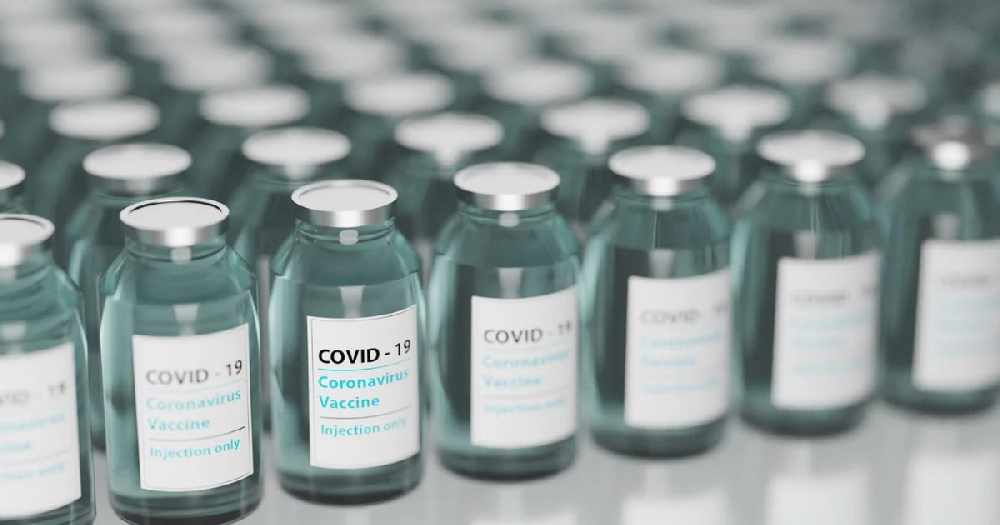 A series of drop-in Covid-19 vaccination clinics are being set up across Fife.
Anyone over the age of 40 who has not yet had their first dose can attend without an appointment.
The clinics are also available to people of any age who are waiting for their second dose of the AstraZeneca vaccine, as long as they received their first dose at least eight weeks previously.
The clinics are at the following locations:
Tuesday 22 June 2021
Carnegie Conference Centre, Dunfermline
Savoy Community Centre, Methil
Wednesday 23 June 2021
Former Argos store, Kingdom Centre, Glenrothes
Thursday 24 June 2021
Former M&S store, High Street, Kirkcaldy
All drop-in clinics will operate from 12-8pm.
The new clinics follow a successful test event at Lochgelly Centre last week, where about 160 people were vaccinated without a prior appointment.
Ben Hannan, chief pharmacist and director of the Covid-19 vaccination programme in Fife, said: "While the vast majority of people in Fife who have been offered vaccination against Covid-19 have taken it, we are aware there are some who haven't yet taken up that offer for whatever reason.
"The vaccination has been shown to be effective at reducing the risk of serious illness from Covid-19 and it remains the best available protection against the virus and its effects.
"With COVID-19 still circulating in communities across Fife, there has never been a more important time to get vaccinated so we're urging those who haven't yet had the jab to take up the offer and visit one of our drop-in clinics next week."