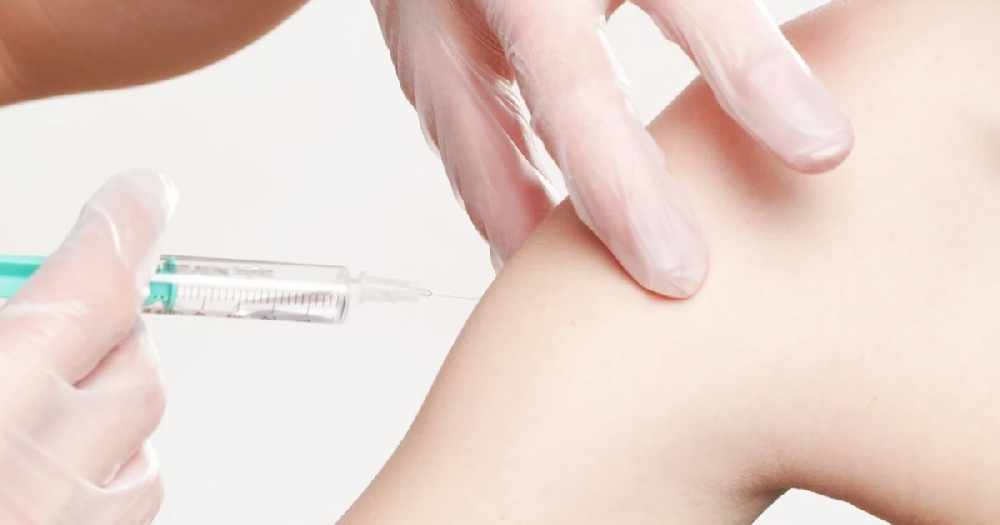 Health officials say some Fifers have received letters chasing them up for not attending their Covid-19 vaccination appointments - even if they did.
A statement from NHS Fife said: "As a result of an administrative error, we anticipate that a number of individuals across Fife, may have received a letter from the national appointment scheduling system, following up on them not presenting for their first Covid vaccination appointment, even when they did attend and were vaccinated.
"If you have received your first dose of the Covid vaccination and are in receipt of one these letters - please do not ignore it. Instead, you are asked to phone the national Covid vaccination helpline on 0800 030 8013 to check your vaccination record and ensure your second vaccination appointment is scheduled appropriately.
"We thank those individuals affected for their understanding and help in rectifying this issue."
It comes after Kingdom FM revealed that two more mass vaccination centres could be set up in Fife in the coming weeks - joining the four that have already been set up.