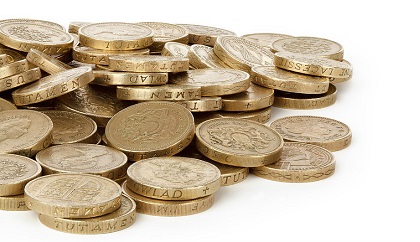 Fife Councillors are meeting this morning to decide whether to approve the SNP-Labour administration's budget.
Fife Council's core grant will be reduced by £4m under the spending plans. That figure could be as high as £9m when inflation and increased demand on services is taken into account.
On education, the proposals set out funding to replace Inverkeithing, Woodmill and St Columba's High Schools and to improve Glenrothes and Glenwood High Schools.
David Farmer is from the EIS Union in Fife. He said there are still other issues to address.
"Having personally worked in a new school, there was a big initial lift but after a few years things just settled into people recognising what the pressures were."
On the Council's commitment to tackling so-called 'holiday hunger', Mr Farmer said its a mixed bag.
"That's something we would support completely but at the same time we're aware that the rise in primary class sizes is going to impact negatively on those same kids from lower income families so that kind of swings and roundabouts argument has to come into play here.
"The kind of levels of secondary promoted staffing they're setting out are going to be there for a long time.
"The kind of levels of primary class size are going to be there for a long time and that obviously has a negative impact on everybody in our schools."
The Council says it has no plans to implement the Scottish Government's controversial workplace car parking levy.
However, Fifers can expect a squeeze on Council Tax which is predicted to rise by 3%.