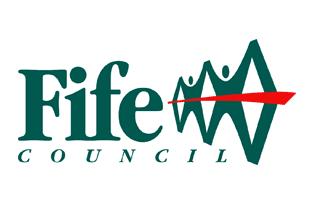 Fife Council is set to open applications for nursery places across the Kingdom for next year.
Between January 6 and 31, families can make requests about their preferred choices for the increased provision of early learning and childcare, which comes into force in August.
Each three and four-year-old child, along with eligible two-year-olds, will receive 1,140 hours of free childcare per year.
On top of nurseries, families will be able to choose to use a range of playgroups and childminders that have partnered with the council.
Applications can be submitted at www.fife.gov.uk/earlyyears or by contacting a local nursery.
Jacqueline Price, education manager, said: "Applications need to be submitted for every three and four-year-old in Fife, including those going into their second year of nursery.
"This will ensure all families have an equal opportunity to select from the new range of choices that will be on offer in each area in Fife from August 2020.
"High-quality early learning and childcare has a positive impact on children's experiences and future life chances.
"Nearly doubling provision to 1,140 hours will help provide many children with the best start possible in their learning journey.
"For working parents, the extra hours will help reduce child care costs and for others this could provide an opportunity to take part in study, to get back into work or to help meet the needs of their whole family."