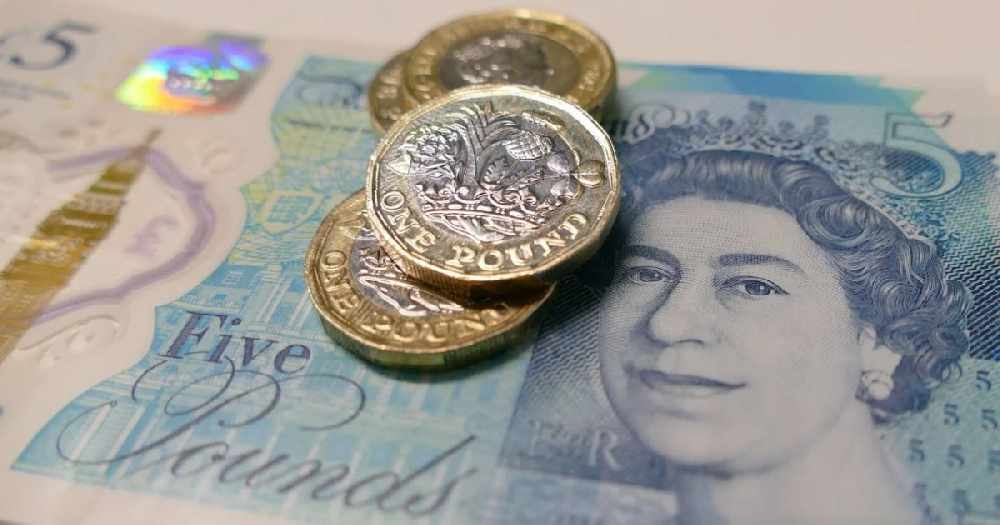 Councillors have agreed to freeze the council tax in Fife for next year.
The move was agreed to in a meeting today - and means current rates remain the same for 2021/22.
But rents are going to increase by 1.5% - as are water charges for all residents.
Extra money has been provided by the Scottish Government to support the council tax freeze.
Kingdom FM heard from both of Fife Council's co-leaders in the run up to today's meeting.
David Alexander is the SNP co-leader of the council:
But Labour co-leader David Ross is concerned that council tax may have to go up by a bigger amount in future years if there is not further cash forthcoming from Holyrood: