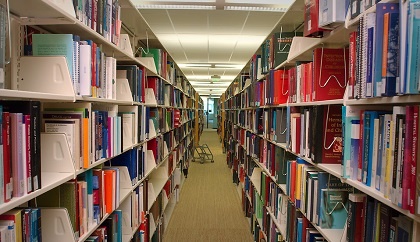 A reduction in council budgets is having an impact on the education of Fifers as libraries face millions of pounds of cuts.
16 libraries have closed across the Kingdom and MSP Claire Baker is warning more could be shut as spending on them has been slashed by aorund 22 million pounds in the last two years.
Funding for cultural services such as museums and sports facilities's been reduced by around 90 million pounds in that time.
The Mid Scotland and Fife MSP said: "The SNP government's decision to pass on Tory austerity to our communities has resulted in multi-million pound cuts to cultural services across Scotland.
"Libraries are not just a free source of reading, they are often at the centre of people's daily lives.
"They are a place for everyone to learn, to study, to talk and exchange ideas, and can always provide a safe and welcoming environment for vulnerable people in our communities.
"These SNP-Tory cuts are entrenching inequality and damaging the quality of life for thousands of Scots."