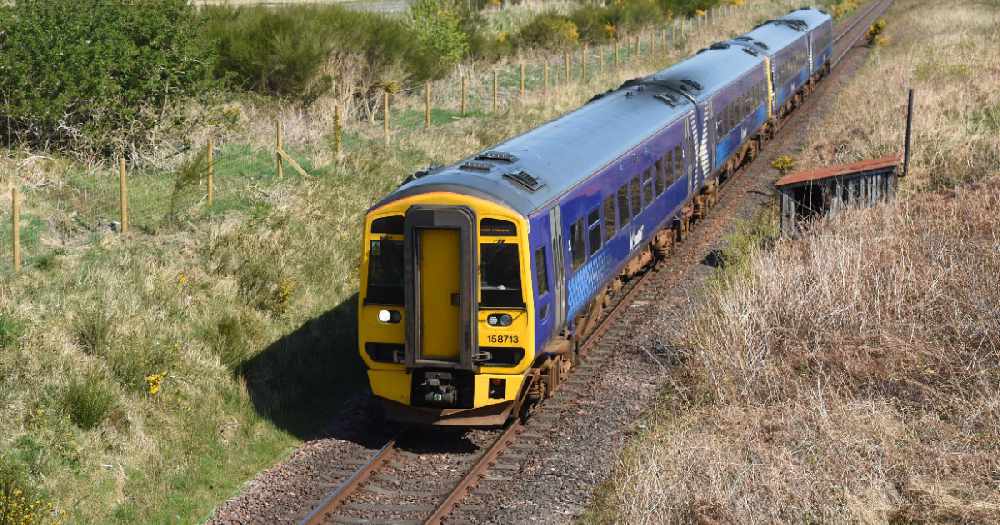 Anti-poverty campaigners are calling for action to make Scotland's transport system more affordable.
It comes after a new report found public transport is often pushing people further into hardship.
The report - carried out by the Poverty Alliance and commissioned by Transport Scotland - found public transport was essential for people on low incomes for accessing employment and vital services.
But the research also found the cost was often prohibitive and left people isolated.
Some parents who took part in the study said they had to use foodbanks after paying for transport.
Issues with using mobility aids, wheelchairs and prams also mean frequent travel changes for families who have additional needs.
The Scottish Government has already announced plans to extend free bus travel to everyone aged under 22.
But the report calls for that to go further, with an extension of the scheme to all over-25s along with those on low-income benefits.
Peter Kelly, director of Poverty Alliance, said: "These findings support what communities have been telling us for many years - that too many families in Scotland are locked into hardship because of our transport system.
"In the just and compassionate society we all want to live in, our public services should help secure a decent life for everyone. Yet as this report makes clear, right now our transport system is tightening rather than loosening the grip of poverty.
"That's why action is needed now to address both the affordability and availability of public transport. There are a range of policy solutions that should be implemented, including – as participants in the research told us – widening access to free public transport for people on low incomes, as well as taking steps to better connect communities, particularly rural communities.
"This action would also play an important role in our response to the climate emergency, and in supporting communities in a 'just transition' to ensure everyone can participate in and benefit from a more just and greener Scotland.
"We urge all of Scotland's politicians to hear the voices in this report and to act, by re-designing our transport system so that it works for everyone."
Graeme Day, minister for transport, said: "I thank the Poverty Alliance for working in partnership with Transport Scotland to explore the relationship between child poverty and transport, which highlights how transport availability and costs contribute to the hardships faced by some families.
"Our National Transport Strategy sets out an ambition for everyone in Scotland to have fair access to the services we need. The findings from this research highlight the urgent need for us to develop actions to address the interlinked challenges of public transport availability and affordability on a specific and targeted basis.
"We are already working to introduce the legal changes required to extend free bus travel to everyone under the age of 22.
"Building on this, I will ensure that further consideration is given to addressing the issues around the availability of public transport services, and I look forward to working with the Poverty Alliance to take forward the findings of this research.
"The coronavirus pandemic has had a significant impact on our public transport system and the Scottish Government has to date committed additional financial support of up to £1 billion to the transport sector.
"As we work to support a fair and sustainable economic recovery from Covid19 it is imperative that we also introduce a fair system for paying for transport which alleviates the strain on those living in poverty, particularly children."