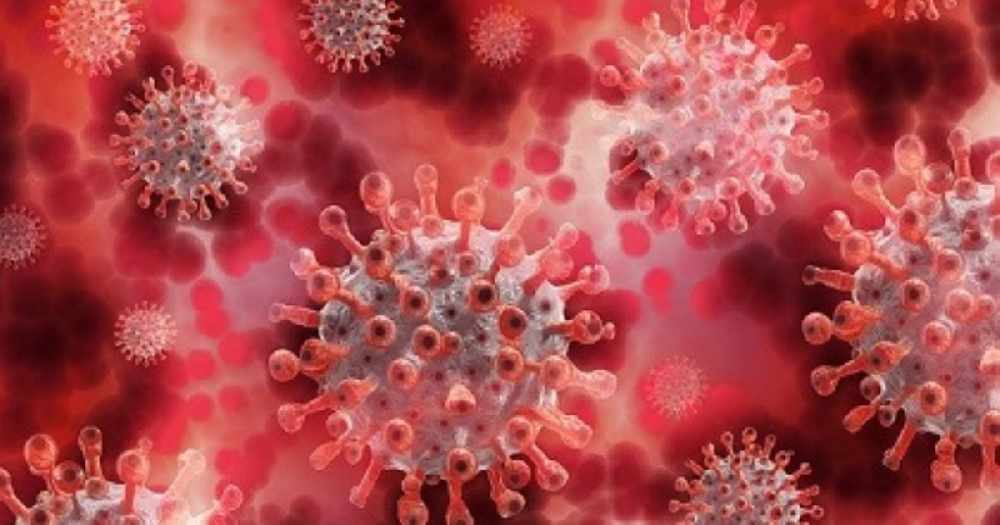 The number of coronavirus-related deaths in Scotland has risen slightly - for the first time in 13 weeks.
There were eight deaths registered in Scotland last week where Covid-19 was mentioned on the death certificate, a rise of two from the previous week, according to the National Records of Scotland.
This includes cases in hospitals and other community settings, even when a person has not been tested for the virus.
That is despite no new deaths being reported among daily figures - which relate to cases where someone has tested positive only - for the past 13 days.
First Minister Nicola Sturgeon says that daily figures only capture those who have died within 28 days of a positive test, whereas the NRS data captures cases where someone has passed away after this point, as well as those that take place in community settings.
She said some fluctuation in the figures is to be expected, but added: "These figures are a reminder of the continuing impact of the pandemic, and of the fact that despite the progress we have undoubtedly made, we should never underestimate how a cruel a virus this can be.
"We've always got to remember that every single life lost to this illness is of an individual who has been mourned by friends and loved ones, and I want to send again today my condolences to everyone who is grieving as a result of Covid.
"I also want, as always, to thank our health and care workers for the extraordinary work you continue to do, in what remain very testing circumstances."
Meanwhile she has confirmed that when a move into the next phase of lockdown is reviewed tomorrow, she is likely to take a "very cautious" approach.
Ms Sturgeon says that major moves, like a possible return of schools and the pausing of advice for those who are shielding in the weeks ahead, will not leave much more "room" for other changes.
But she hopes to be able to give some indicative dates for businesses that are still waiting on guidance on when they can reopen.