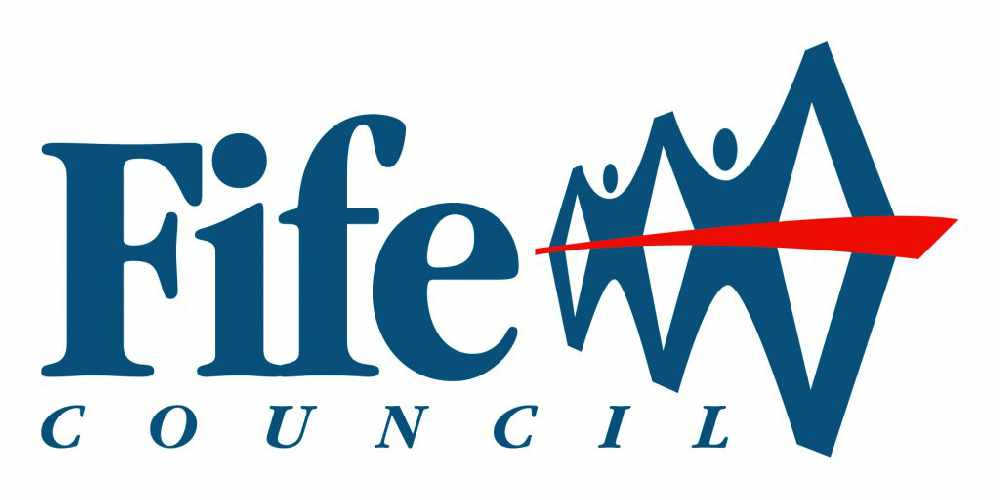 There are concerns about Fife Council's financial health after a new report revealed the authority is on course to overspend its budget.
Councillors are being warned they face going over-budget by more than £7 million this year.
Departments throughout the organisation are being urged to do what they can to eradicate or curb overspends over the next six months.
But uncertainty over issues like Brexit and potential equal pay claims could make balancing the books extremely difficult, according to the executive director of finance Eileen Rowand.
Council co-leader, Labour's David Ross, says they're reaching "crunch point" and is pleading to Holyrood and Westminster to stop cuts to local government.