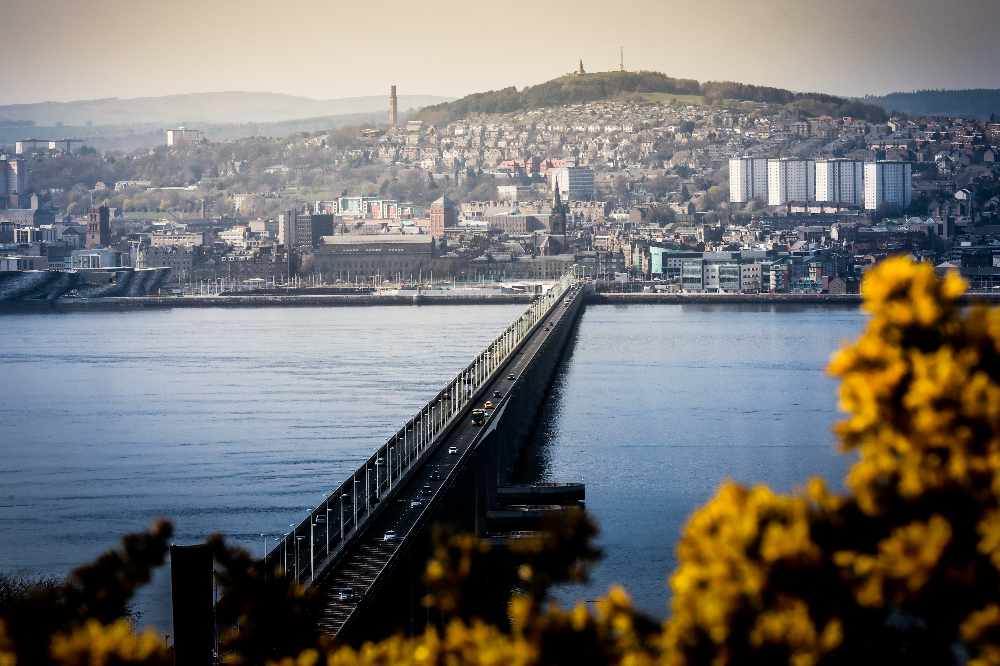 Concerns have been raised that the Scottish Government does not have a plan to measure the long term success of city region and growth deals.
A new report by Audit Scotland found that, although the investment has enabled economic development projects, there is a lack of transparency.
A Tay Cities Deal is currently being developed, which will benefit Tayside and Fife.
Caroline Gardner, Auditor General for Scotland, said: "A significant amount of public money has been committed to city deals, but the programme's lack of aims and objectives means opportunities may already have been missed to ensure deals contribute to national outcomes.
"The Scottish Government needs to show how it will measure deals' long-term success, and work with councils to improve transparency around the approval process for individual projects."
Michael Matheson, the cabinet secretary for transport, infrastructure and connectivity, said: "We welcome the report, which clearly highlights the positive effect that city region and growth deals are having across Scotland: strengthening relationships between councils, government, business, universities and other partners.
"Including our additional investment, the Scottish Government's commitment to deals now exceeds £1.8 billion, and we are already taking steps to improve how we measure the long-term success of our deals programme.
"Together with UK Government and our local government colleagues, we will reflect on these recommendations as we take forward existing and new deals to ensure the best possible outcomes for the people of Scotland."