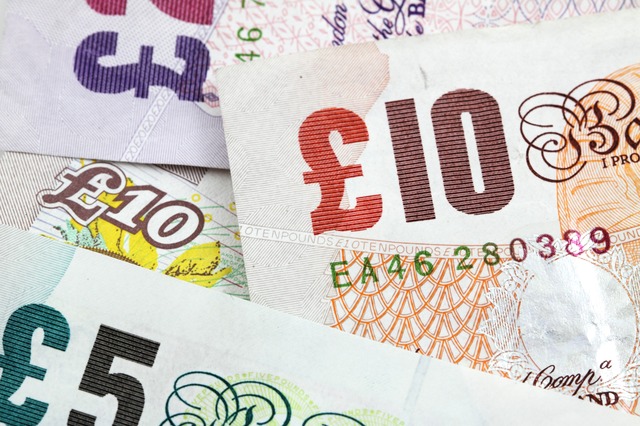 Clydesdale Bank has announced it plans to close its doors in St Andrews - with customers advised to use services in Dundee.
The firm says it has taken the decision because of changes to the way people bank with them - with more using services online.
It follows Santander also announcing it is to remove services from the town.
North East Fife MP Stephen Gethins said: " North East Fife has been hit hard by the closure of several bank branches and post offices across the area in recent years.
"Clydesdale Bank staff work very hard and their contribution to the town and the bank's customers cannot be underestimated.
"I would like to seek assurances over their employment and if you plan to carry out any redundancies or move staff to the nearest branch in Dundee.
"St Andrews is a thriving town with a large student population as well as many visitors who are dependent on access to cash.
"There are also many elderly people and those without their own transport who may be disadvantaged by having to travel to Dundee to carry out personal banking.
"The closure may also have an impact on local businesses especially smaller, independent retailers who are reliant on access to cash."