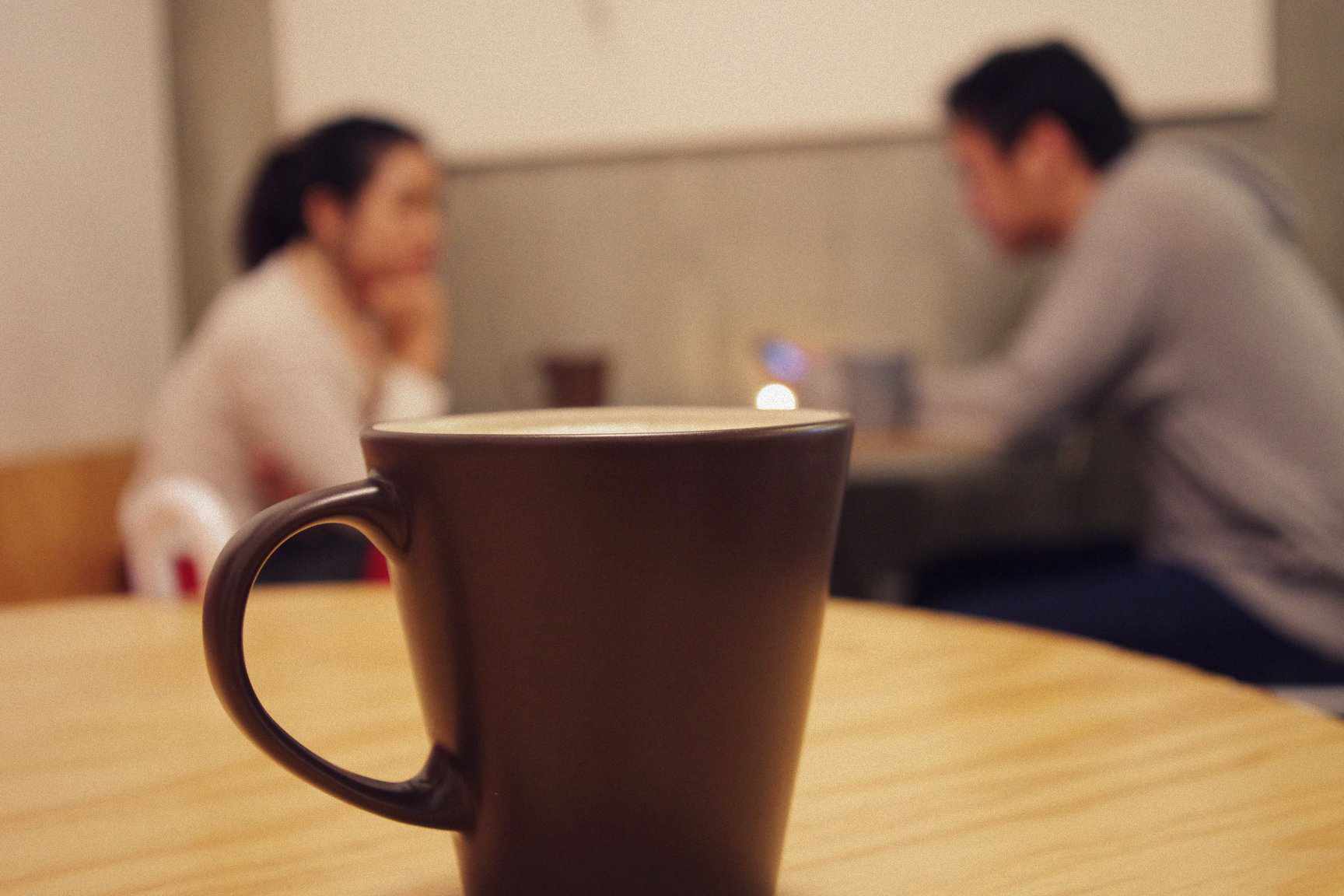 Thousands of Scots could be without free and independent advice about things like employment law and benefits.
Citizen Advice services're facing over £600,000 of cuts - meaning staff cuts could be on the horizon.
Staff there provide legal advice to people who can't afford to pay for solicitors.
North East Fife MSP Willie Rennie said: "These Scottish Government cuts pose a direct threat to services which people desperately rely upon for sound, free and independent advice.
"Housing, employment law and benefits can be enormously complex and Citizens Advice services are vital to helping people navigate such processes.
"The loss of dozens of staff would be devastating.
"The Minister for Business, Fair Work and Skills has shown casual indifference to the fate of the CABs.
"When it comes to protecting services which help people in difficult situations, he has proven himself to be no better than the Conservatives. The First Minister should step in and reverse these cuts."