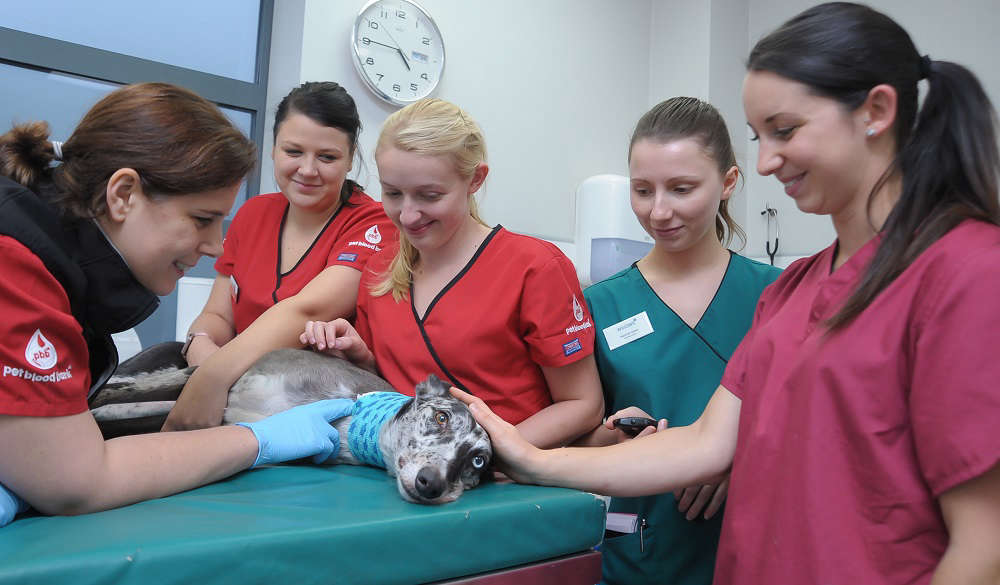 All pictures in this article supplied by Pet Blood Bank
A charity has been telling Kingdom FM about the role of blood donating dogs after making a call for the furry animals in Fife to play their part to help save the lives of other dogs.
Pet Blood Bank says every unit of blood a dog gives can help to save the lives of up to four other dogs.
But in order for a dog to be eligible to provide a donation, the animal has to meet the charity's criteria, featured on its website.
If eligibility is met, then a blood donation can only take five to ten minutes, although dog owners should expect their animals to be with the team for around 35 to 40 minutes.
Like human being blood donors getting a cup of tea and something sweet to enjoy after making a donation, dogs get their own treats tailored to them.
The charity has supplied a range of pictures of blood donor dogs playing their part: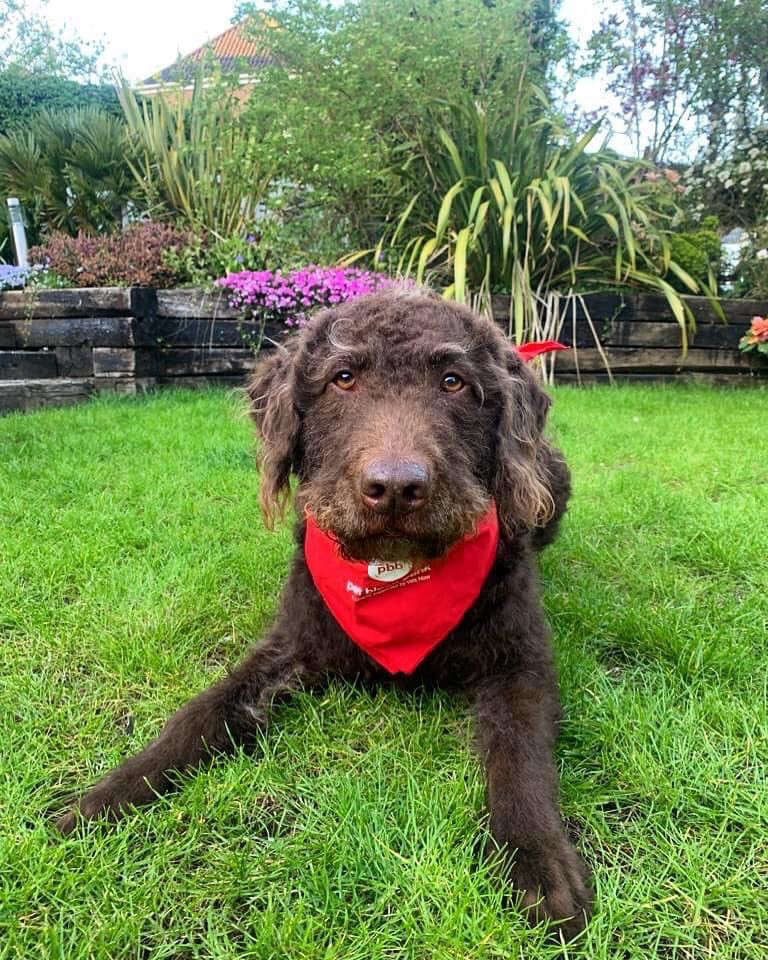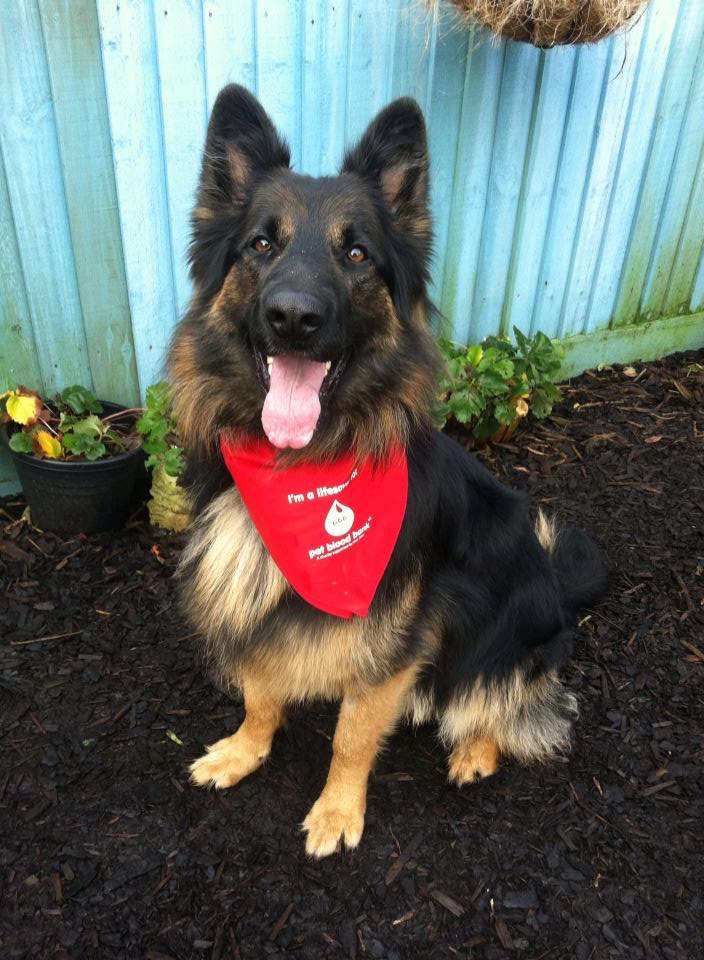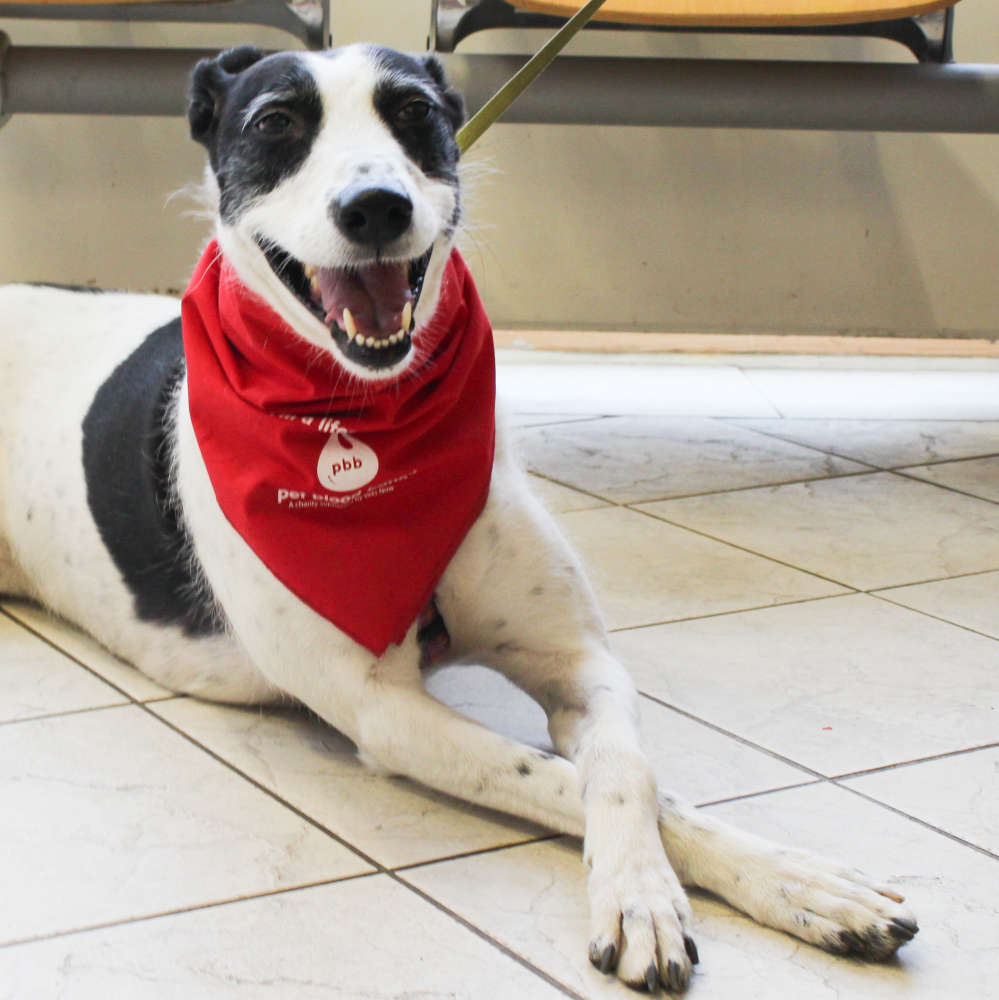 Nicole Osborne from the charity has been telling Anas Hassan, our Kingdom FM reporter, all about how the process of dogs donating blood works: