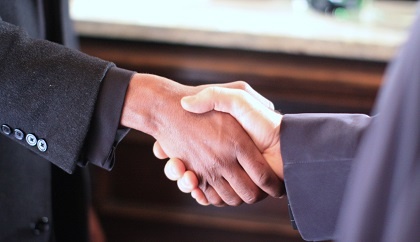 Young Scots who have been out of work for more than six months could be given a one off cash boost under new benefit plans.
It is a move being suggested at Holyrood, and would see them given £250 to go towards smart clothes or travel costs for interviews.
People under 26 who have children would see the payment increased to £400.
Social Security Secretary Shirley-Anne Somerville said:
"The transition in to work for young people who have been unemployed can be a difficult one.
"Getting to and from their place of work and having appropriate clothing can be costly, especially if you've been managing on the low income provided by out-of-work benefits and don't have savings to fall back on.
"The Job Grant aims to help with those costs and make their first few weeks in employment easier.
"Keeping young people in work is key to keeping them healthy, both physically and mentally.
"We want to introduce the Job Grant as swiftly as we can so are consulting now to get views on the proposed eligibility criteria and the format of the proposed payment.
"Our aim is to deliver a benefit that meets the needs of young people entering work and I urge anyone who shares that desire to take part in the consultation."