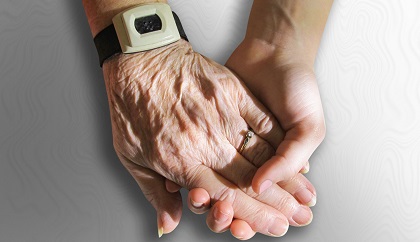 Care at home providers are warning they could face a recruitment crisis due to changes being made to the service by Fife Council.
A new system set to be introduced will pay carers based on the hours of care provided - to make sure the hours needed are provided.
But companies are warning this will make it difficult to provide a salary for workers.
Fife Conservative Councillor David J Ros said: "This morning I met with three independent Care at Home providers at their request to discuss their concerns regarding the roll out of a new system for all independent providers across Fife and the message was clear.
"They stated unequivocally that if plans went ahead on the 13th May as currently proposed, they were unlikely to be in business in 6 months' time.
"The new package allows the council to check that people who require care at home are getting the care they should and that it is delivered on time.
"However, the way it's being implemented runs the risk that staff working for independent providers won't be given full credit for time spent delivering care.
"That could drive some firms out of business, leaving the vulnerable without a vital service.
"The new system needs to be properly trialled and evaluated so there's no unintended downside"