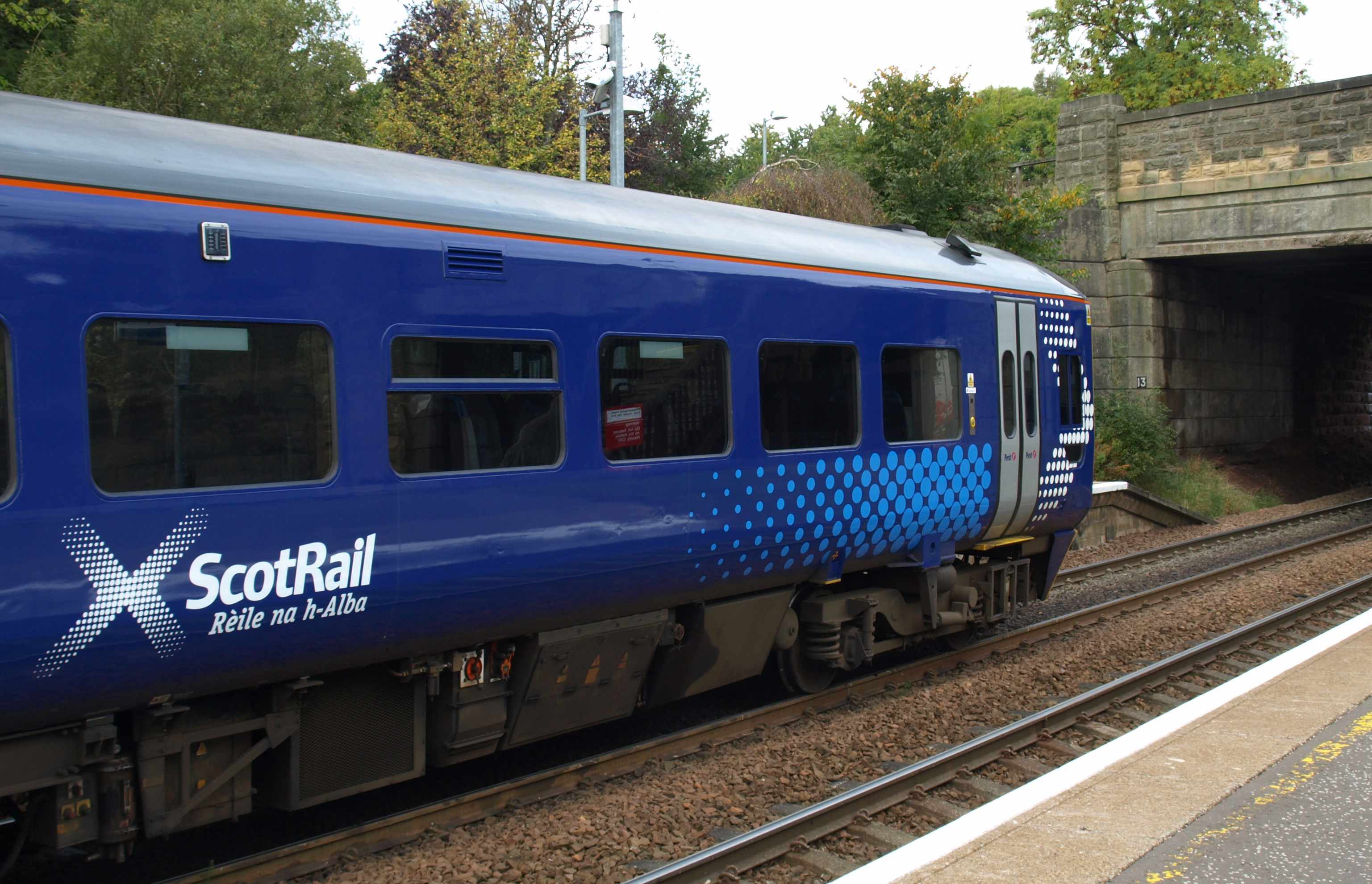 Scotrail's admitted it's not been providing an acceptable service to people in Fife.
The head of the Scotrail Alliance met with local councillors to discuss problems including late trains, overcrowding and cancellations.
It insists there are signs of improvement.
The situation has been partly blamed on the delayed arrival of new rolling stock, but there are concerns the Kingdom has been disproportionately affected by this.
Councillor Altany Craik, who was at the meeting, says it's not right for Fife to bear the burden of disruption and he wants more equal treatment.