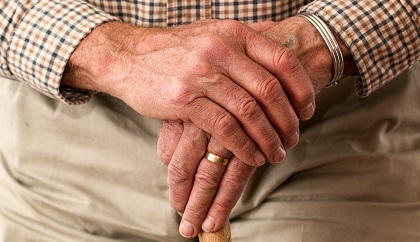 Researchers are calling for a commission to be set up to support Scotland's ageing population.
There is already one in Wales and University of Stirling researchers are urging the government to set up one in Scotland to ensure older people can access health services.
The report is also recommending better and cheaper houses to be built to allow elderly people to stay in their community.
Project lead, Senior Lecturer in Social Policy and Housing Dr Vikki McCall, said: "We must act now if we are going to meet the housing needs of future generations by 2030.
"Overwhelmingly, these recommendations point to a proposal to support people ageing in the right place, with clear elements of learning from services, organisations and older people across the UK.
"Evidence has shown that the preferred environment in which to age is at home and in the community. To achieve this, the findings highlight putting housing at the heart of service integration as the first step, as housing supports are needed that encourage older adults to live independently, co-located in a community of choice and surrounded by services and amenities that meet the often complex and changing requirements of old age."