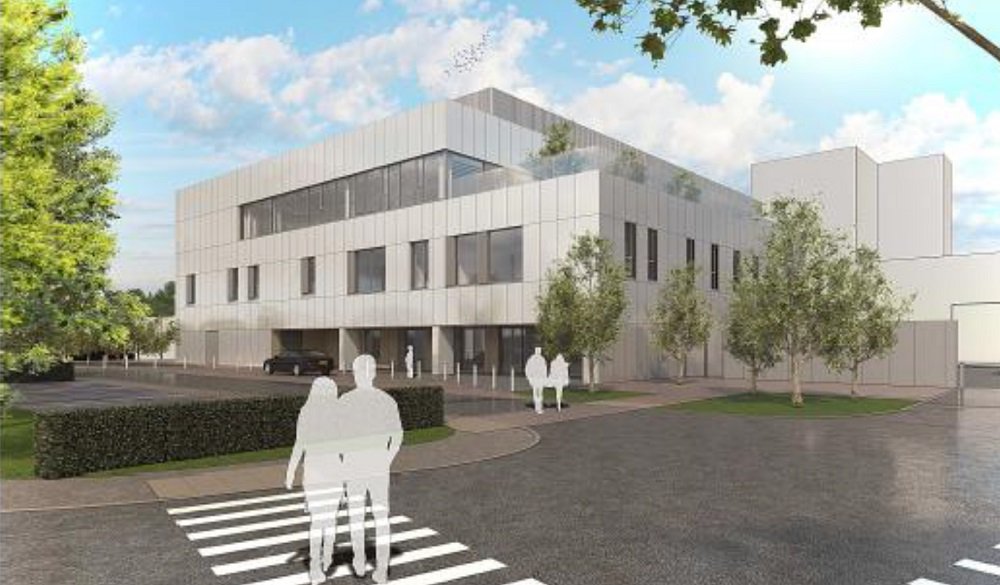 NHS Fife has approved the business case for the development of a new £33 million orthopaedic centre in Kirkcaldy.
The proposed new centre is set to be built at the town's Victoria Hospital.
It's expected to take around 18 months to complete, subject to final approval from the Scottish Government.
The "state-of-the-art" facility would have three operating theatres, a supporting ward with 33 beds and associated outpatient facilities.
Formal approval is expected in the coming weeks after the full business case was sent to the government's Capital Investment Group.
It would be the largest capital project that NHS Fife has carried out since the opening of the new wing of the Victoria Hospital in 2012.
The intended use of the new centre is to allow NHS Fife's orthopaedic services to meet increasing demand for orthopaedic interventions, like hip or knee replacements.
Such interventions are now amongst the most common surgical procedures undertaken by NHS Scotland.
Tricia Marwick, chair of NHS Fife, said: "The development of the new Fife Elective Orthopaedic Centre a key priority for NHS Fife and the Board's decision to support the Full Business Case is another important step forward in the project.
"Over recent years Fife has become a centre of great innovation in orthopaedic surgery, pioneering hip and knee replacement as day cases and becoming the first Board in Scotland to do so.
"The development of the new Centre will help safeguard the provision of this high performing, essential clinical service for many years to come.
"Despite the obvious challenges over recent months, the project is continuing to progress at a pace and the new specialist centre will secure NHS Fife's position at the heart of orthopaedic excellence in Scotland."