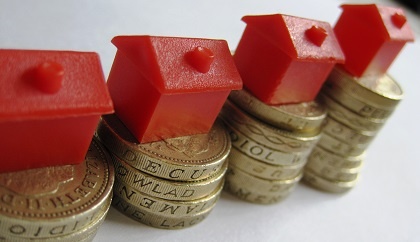 The ESPC's latest house price report suggests leaving the EU could be causing uncertainty in the housing market.
Brexit might be stopping people in Fife from putting their homes on the market.
That's according to the ESPC's latest house price report.
The report's found house values in Dunfermline, West Fife and Kinross have risen significantly in the last year.
The average price of a house in Dunfermline has risen from over £160,000 last year to over £164,500 this year..
However, the number of houses going up for sale in these areas has hardly changed.
One of the ESPC's business analysts thinks that the uncertainty around leaving the EU is making people think twice before selling their homes.