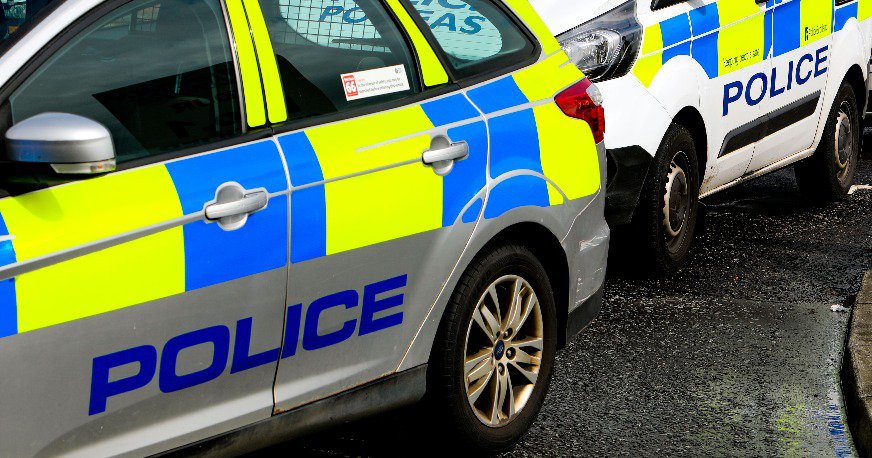 A 14-year-old boy has been injured after being hit by a car in Fife.
The young pedestrian was involved in a collision on Main Street in Saline yesterday afternoon.
He was taken to Victoria Hospital in Kirkcaldy by ambulance for treatment.
Police say the driver of the car was uninjured.
No information has been confirmed about the boy's condition - but it is understood he did not suffer any life-threatening injuries.