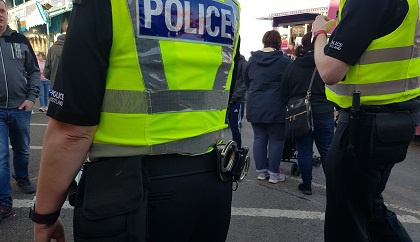 Attacks on emergency service workers are on the rise in Scotland with 236 assaults since April this year.
The number is up 31% since the same period last year, with police officers thought to be most at risk.
An officer was seriously injured while responding to a noise complaint in West Fife on Monday night.
There are concerns police in particular now feel violence is part of the job.
Chief Superintendent Derek McEwan from Police Scotland's Fife Division says it is unacceptable: