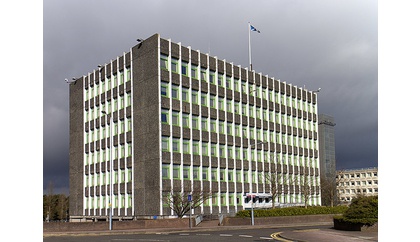 © William Starkey
Fife Council's Chief Executive has told Kingdom FM News around 3,000 staff have been affected in some way, because of the coronavirus crisis.
Staff from the local authority are either unwell, self-isolating, at home or working from home.
Steve Grimmond says the council is in 'emergency mode', with the priority being making sure available staff are focused on delivering critical frontline services.
He thinks the next few weeks isn't easy to predict, while the COVID-19 situation continues.
The council's contact centre is still open, but is dealing with emergency calls only.
Steve Grimmond said: "The next few weeks are very difficult to predict in terms of the impact of coronavirus.
"It's likely that our services will continue to be under significant strain through this period."
Image from William Starkey released under Attribution-ShareALike 2.0 Generic