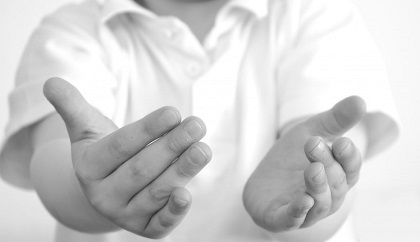 The effects of the two-child benefit cap in Dunfermline and West Fife have been described as "devastating".
Shirley-Anne Sommerville, who is the MSP for the area, said the policy is stopping struggling families from getting support.
"Social security should be a safety net for all of us, but the two-child limit is having a devastating effect on families up and down the country, with 3830 children in Dunfermline and West Fife set to be affected by it," Ms Sommerville said.
"All families are valuable and worthy of support, but this heartless policy turns people away when they most need support, and leaves children to grow up in hardship – which can have lifelong consequences for their health and wellbeing.
"The next Tory Prime Minister should make it a priority to tackle poverty and enable children to thrive, starting with reversing the two-child limit and horrendous 'rape clause.'"
The policy only allows low-income families to claim child tax credits or universal credit for their first two children.
Kingdom FM News spoke to Myrian Lazzo from Fife Citizens Advice, who said explained some of the issues struggling families are facing:
If you are struggling, you can find helpful information here: https://bit.ly/2Jv9hyd