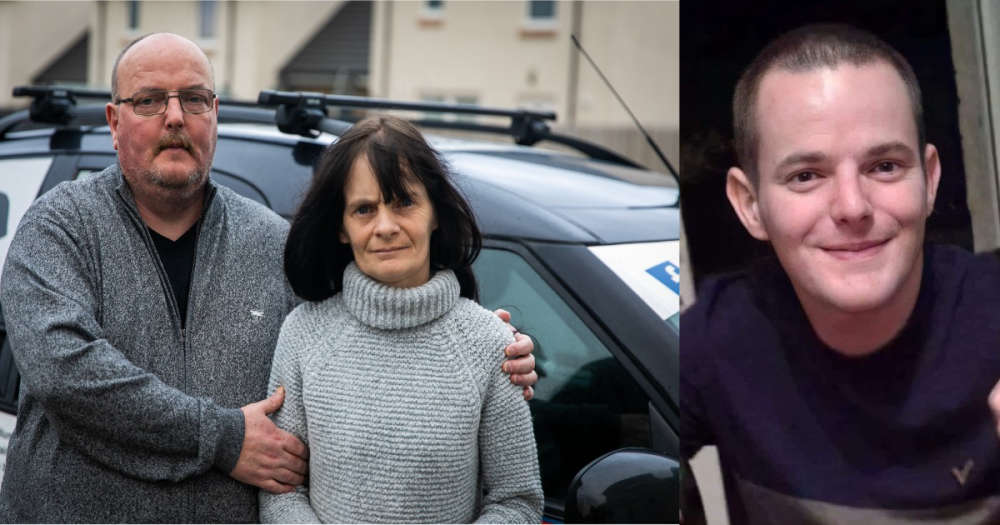 The parents of Allan Bryant say they want to find out what happened to their son as they mark 10 years today (Friday, November 3, 2023) since he went missing.
Dad Allan and mum Marie say they've suffered every day and been through "10 years of heartache".
They say they have accepted their son could no longer be alive but just want him home, and, if they need to, have a proper burial for him.
Allan says: "When Allan first went missing we never thought it would go on this long.
"We know he's not alive any more. He's not with us, we know that.
"For the past 10 year's we've suffered. There's nothing worse than knowing your child's missing, not knowing where he is and not having somewhere to go and visit."
They say it "feels like yesterday" since that fateful day in 2013 and still remember everything from the time.
Allan's mum Marie Degan says: "The past 10 years have been a living hell. We are still trying to find out what happened to our dear son Allan. We want to bring him home and will never give up until he is found.
"We know in our hearts that Allan is no longer with us and that is so hard to deal with. What is worse is that we do not know what happened to him.
"All we want is to know the truth and get Allan home and I know this probably means laying him to rest. If you know anything please call the police.
"Allan, we all miss you and love you so much."
He was 23 when he went missing.
He was last seen outside Styx in Glenrothes at 2am on November 3, 2013. He never made it home and has never been seen since.
There's been multiple searches and enquiries made as part of the investigation but Allan's never been found.
His parents say their son has always been on their mind and have sometimes struggled to deal with it all.
No matter how hard it has got they say they're determined to keep fighting.
It's their two daughters Amy and Sophie that have also helped keep them going.
Allan added: "It's been really difficult for them. They've helped keep us going, making sure they're okay.
"Allan wouldn't want to hurt them in any way, he loved them so much.
"Sometimes Sophie can't remember certain things, she was only nine when he went missing. It's quite hard to hear her say things like that sometimes.
"We try our best to say things and help her remember them but it's just been a horrendous 10 years.
"I want closure and I just want my son back. Whether people are guilty or not, right now I just want my son back and to have a proper burial for him.
"You've got to fight, he's my son. It doesn't matter I'll always fight until the day I die."
Amy gave her first public statement today, saying the house isn't the same without her brother.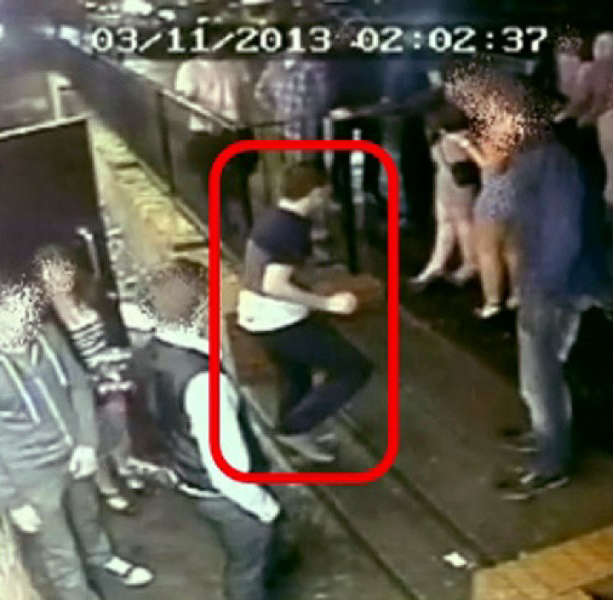 Police encourage anyone with information to come forward, calling 101 or emailing OperationToner@scotland.pnn.police.uk
In an appeal they describe Allan as 5ft 6in tall with tattoos on both arms.
He was wearing a Voi t-shirt with three bands of colour – navy on the top, grey in the middle and white on the bottom, dark-coloured denim jeans and grey leather plimsolls when he was last seen.