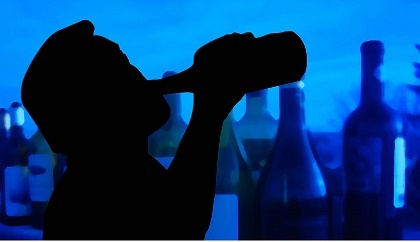 As thousands across the country prepare for Hogmanay tonight, health experts are urging us to control how much we are drinking.
The emergency services are already warning they are expecting one of their busiest nights of the year.
We are also being asked to consider the long-term health risks of excess boozing.
Alison Douglas is from Alcohol Focus Scotland:
Ian Watson, 999 Manager at BT, said: "Our busiest period of the year is from about 9pm on New Year's Eve to 3am on New Year's morning when we receive almost half a day's calls in just six hours with a peak of up to 9,000 calls per hour."