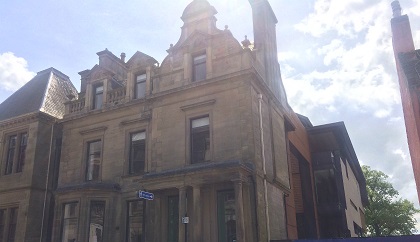 Bosses are expecting around 300,000 visitors a year to the £12.4 gallery, cafe and event space.
It officially opens to the public on 18 May 2017.
Venue manager Simon Hobson said:
"It's been 12 years from the original glimmer in people's eyes to have the ambition to see this building created. It's taken a lot of support, and needed the support of the community as well as a range of funders, but I think the finished product is well worth the wait."
CEO of Fife Cultural Trust Heather Stuart said:
"There is no doubt that what we have here both in terms of the design of the building and the quality of what we offer and the experience of the activities in it, it is world class.
"Not just locally significant, or nationally, but of international significance."
A Scottish company will be running the coffee shop in the newly opened Carnegie Library.
Heaven Scent started up in 2003 in Kinross, but is now expanding into Fife.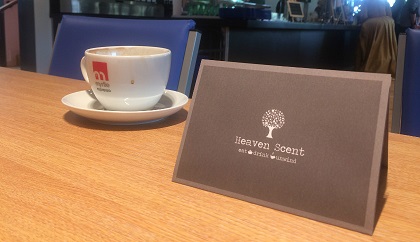 Owner Andrew Scott said:
"It feels incredible. I think it is important to have someone running the cafe who understood Fife and understood the area.
"This is a centre of excellence. It is a multi-faceted building, from a venue, meeting space, corporate space. The potential for this facility is phenomenal.
"I think this building is unique, and I think it needs someone who thinks outside the box. We will work with the facility we've got. "