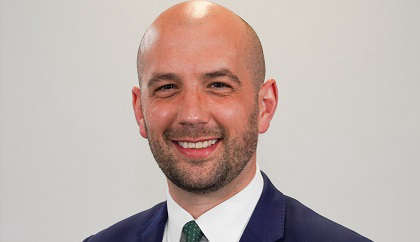 Picture: Scottish Government (via Flickr)
Adult disability payment has been rolled out to more council areas, including in the east of Scotland from today.
The Scottish Government says it's extra money to help people with a disability or long-term health condition that affects their everyday life.
Fife, Aberdeen City an Aberdeenshire are among eight local authority areas where people can apply for the payment from today.
People across the whole of Scotland should be able to apply for it from next month.
Anas Hassan has been finding out more about the payment while chatting with Ben Macpherson MSP, Scotland's Social Security Minister, who met staff from People First (Fife) staff and people using the service in Glenrothes this morning:
Image from Scottish Government (Flickr) released under Attribution 2.0 Generic (CC BY 2.0)