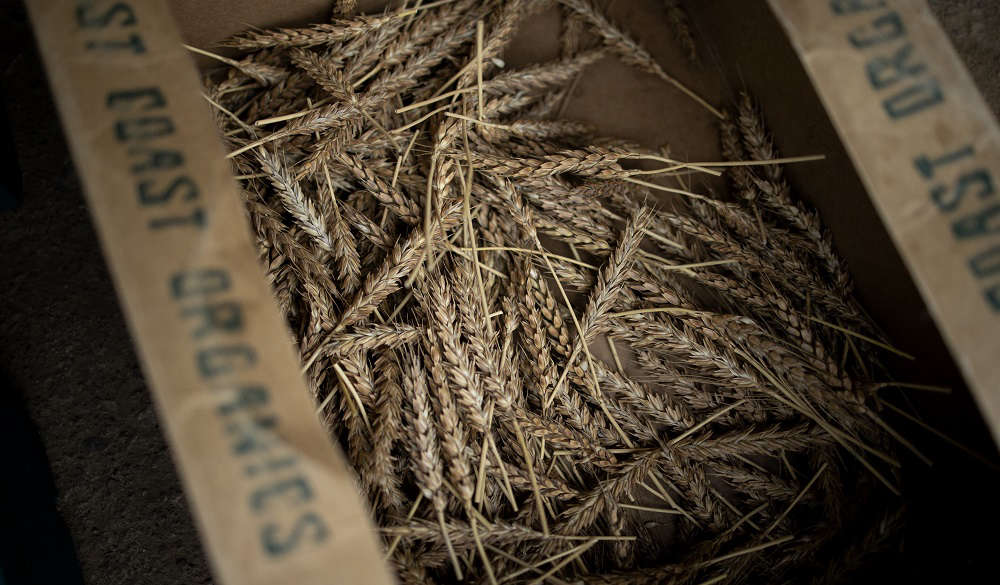 Picture: Bowhouse
A Fife social business has launched a £20,000 crowdfunder to support its community engagement work.
Scotland The Bread wants to expand its projects to empower communities to get involved in using local flour to bake bread and has already raised more than a tenth of its target through the Crowdfunder website.
It says that it has been a key delivery partner in the Bread Matters project, "Flour to the People", which was launched in July 2020 when the coronavirus pandemic had led to unprecedented bread and flour shortages.
The main aim was to work alongside community food hubs and bakers to make sure that those low incomes across Scotland had access to what it says is more nutritious flour and the skills and knowledge to transform it into delicious bread.
Ten community baking events have taken place, with more than 300kg of flour being shared.
Andrew Whitley, co-founder of Scotland The Bread, tells Kingdom FM that it's about improving the quality of bread for a better diet and environment: