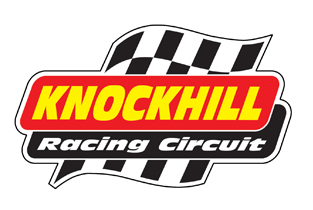 A Kirkcaldy driver is hoping to win on home soil this weekend, as the British Touring Car Championship arrives at Knockhill. 
Rory Butcher is fifth in the table, but has the chance to climb the rankings with a win at the Fife circuit over the two-day event.
The event attracts around 15,000 people to the track.
Traffic Scotland is urging road users to plan ahead if they're heading to the event.
The last race takes place tomorrow (Sunday) at 6pm.