Raising Money | Kingdom Kids
Making a donation or raising money for Kingdom Kids is easy with JustGiving. Click the JustGiving button below to go to the Kingdom Kids JustGiving Page. From there you can choose to make a regular donation or a one-off donation. You can also choose Kingdom Kids as your nominated charity for your next fundraising event or challenge.

With JustGiving you benefit from the best social and sharing aspects of online fundraising which means even more youngsters across Fife benefit from your efforts. Remember, every penny raised for Kingdom Kids stays in Fife.
You can also download our welcome pack here or by clicking on the image. Our Welcome Pack has information on Kingdom Kids and tips on how to raise sponsorship.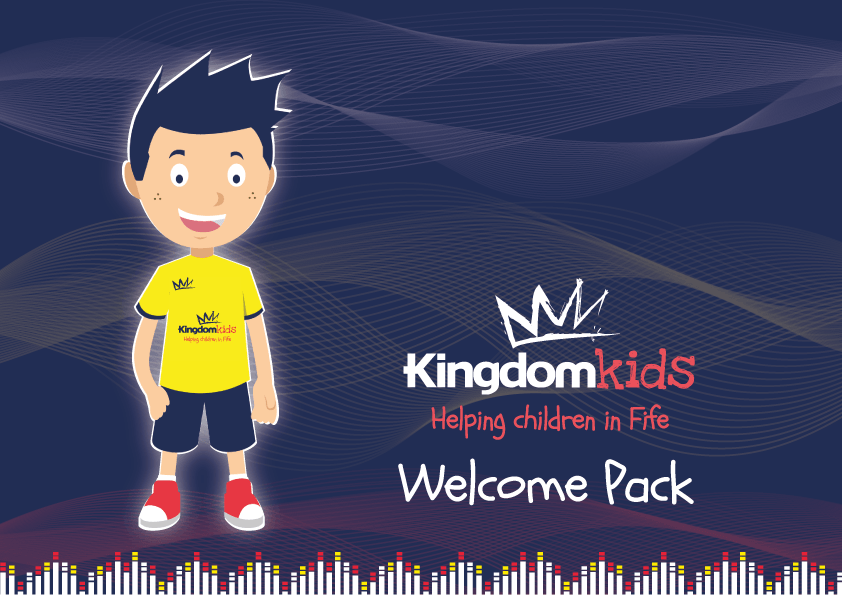 If you have any further questions about Kingdom Kids, or if you wish to fund raise, please call 01592 753753
You can also keep up to date with Kingdom Kids on Facebook & Twitter.