Online Application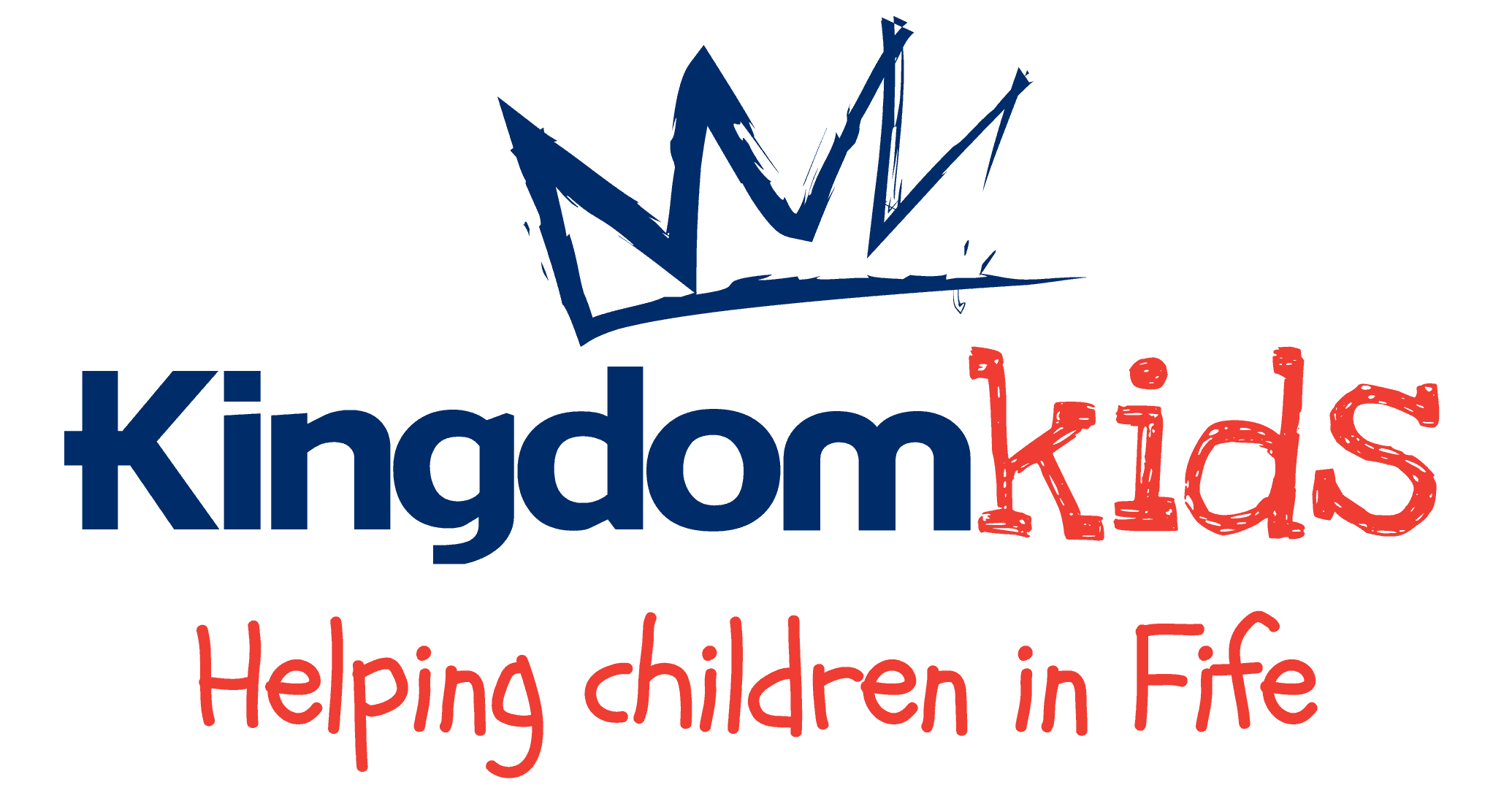 Online Application
Selection Criteria
Aims and Values
The main aim of Kingdom Kids is to raise money to enhance the work of children's charitable organisations and community groups primarily within Fife but also in the United Kingdom and elsewhere through donations, sponsorship and fund-raising events.
Kingdom Kids is committed to equality and organisations who apply for funds must show a commitment to developing an equal opportunities policy.
General
There will be an upper limit of £1000 on the amount awarded but Kingdom Kids may change this at a future date and may be reviewed per application.
80% of the funds raised should be retained within the boundaries of Fife. 20% - discretionary for national/international charities/causes.
Only one contribution per application will be made in any one Kingdom Kids financial year.
There is no guarantee that if one award is made that any other awards will be made to the same group in future years.
Kingdom Kids trustee's decision will be final.
Financial Criteria
Organisations who qualify for a contribution must provide Kingdom Kids with proof of a bank account in the name of that organisation. There must also be a minimum of two authorised signatories to this account who are members of the organisation. The two signatories should not be related and all cheques must be signed by both.
Up-to-date accounts should be kept and these should be certified annually by an independent accountant or an independent responsible person. Copies of at least one year's accounts should accompany the application.
The organisation must be open to inspection and provide such financial or other information as Kingdom Kids may request.
The contribution will only be used for the purpose for which it was approved. Where an organisation ceases to exist, any equipment bought with the contribution or any unspent contributions will be returned to Kingdom Kids.
Contributions will not be awarded retrospectively.
If you require further clarification on any of the above criteria, please contact us on the below details:
Write to: Kingdom Kids, Kingdom FM, Elizabeth House, Barclay Court, Mitchelston Industrial Estate, Kirkcaldy, KY1 3WE
Email: kingdomkids@kingdomfm.co.uk
Telephone: 01592 753753
Application Details
How to apply:
Complete and return the form below or download and fill out this form.
Consideration will be given to all applications
All applicants will be advised of the decisions made following the committee meeting at which the application is considered.
Each application will be considered on its own merit.
Applications may be supported, declined or deferred.
In the case of a deferment, the organisation will be asked for the further information to be re-presented at a subsequent meeting.
A successful applicant will be contacted to finalise arrangements for requested donation.
Unsuccessful applicants will be welcome to apply at a later date.
Kingdom Kids selection committee has the final ruling with regard to successful applications.
Project detail should include:
A description of the project, including benefits and projected start/completion dates
Equipment/materials required
Approximate costs
Possible supplier(s)
All applications should include:
Constitution, current financial statement or audited accounts – if available.
Kingdom Kids can offer financial assistance to charity and community groups operating within Fife. We will also support national and international charities within specified limits. Donations to national or international charities will only be made to charities registered in the UK.
To be eligible:
Your project should benefit children as a prime objective 
Your group should be properly constituted.
You should be able to show evidence of community benefit.
Your project or group should have clearly defined objectives.
Applications should be clearly costed with details of likely suppliers, if appropriate.
The Committee is unlikely to fund:
Core running costs
Administration costs
Training costs
Salaries
Research
Trips
Individuals 
Items needing major capital investment, eg buildings
The types of project we favour are:
Projects for the welfare and benefit of disadvantaged children in Fife.
Projects including the purchase of equipment or materials which are essential to allow an existing group to continue or extend the activities or services that group can provide to the community.
The purchase of equipment or materials that will allow the group to raise additional funds for themselves.
Projects which benefit the whole transmission area of Kingdom FM (Fife)
Projects which will benefit the local environment.
Your group is not eligible if it:
Promotes political activity.
Is sectarian in nature.
Supports or promotes discrimination of any kind.
Provides a purely "social" function
Additional Information
Should any exceptional circumstances prevail, please note these on the application form.
All groups should be able to demonstrate that they are actively fund-raising in other ways - usually visible in the financial statements.
Assistance will be given in the form of a financial contribution and groups will be required to give an undertaking to use the assistance for the purpose applied for and to comply with conditions imposed by Kingdom Kids.
There will be a monitoring/evaluation process for all funds distributed. 
We reserve the rights to broadcast or otherwise publicise successful awards.
Online Application Form