Kingdom Kids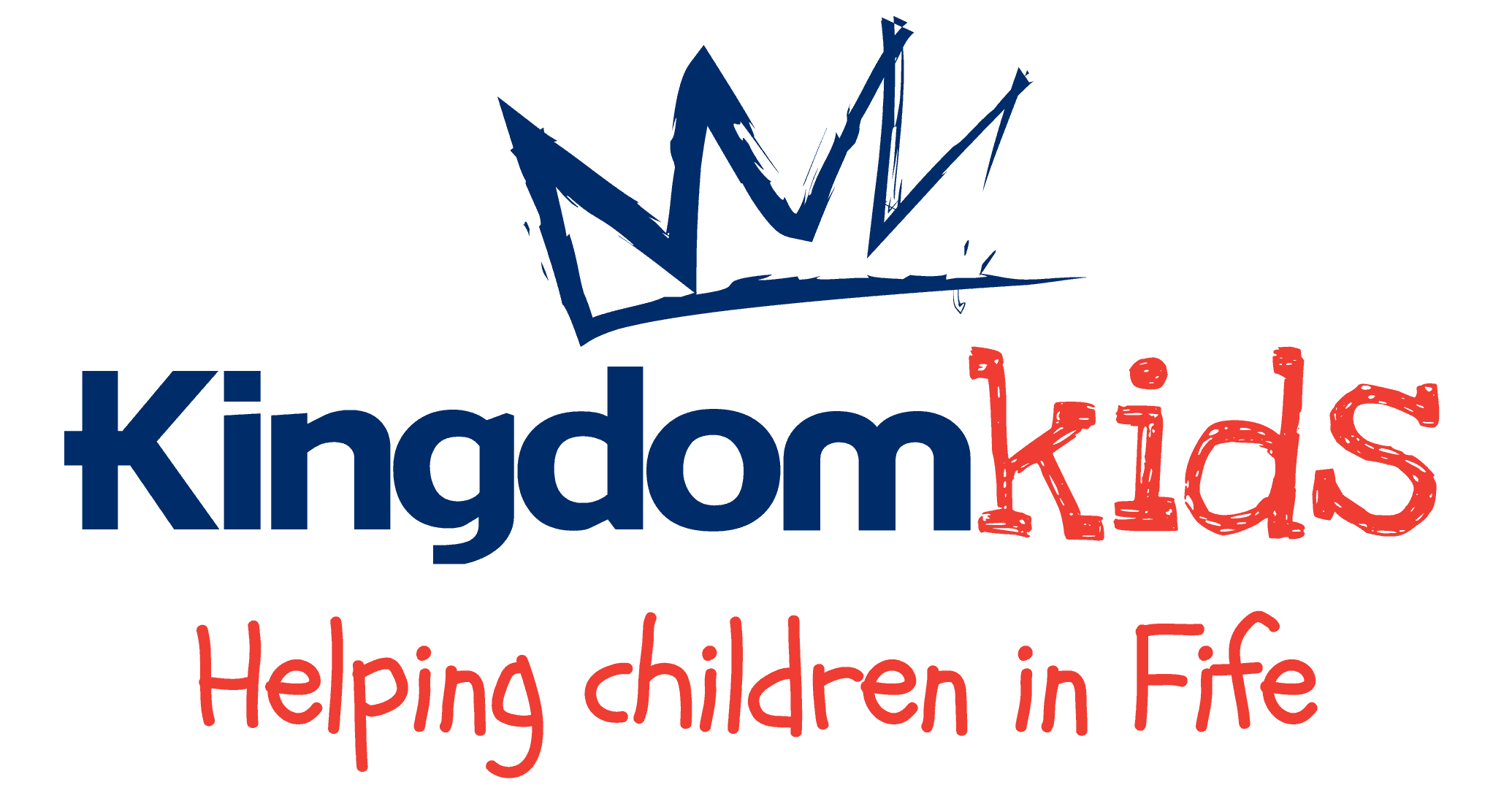 "Kingdom Kids" is Kingdom FM's Childrens' Charity (SC030087). The charity exists to raise and distribute funds to groups supporting under privileged and disadvantaged youngsters throughout Fife. In addition, funding is available to groups who are actively supporting the positive development of kids in our area.
If you are involved with a group that you think may be eligible for funding, you can download the application form and the current eligibility criteria. Both are available as PDF files at the foot of this page.
Apply For Funding
You can apply for funding online by completing this form
or to download the application form or eligibility criteria, right click on the appropriate link below and select "Save Target As".
Download the application form & criteria here PDF

Please ensure that funding applications are made by either of the following dates to be included in the next review: Applications will be reviewed within two weeks of each of these dates.
12/10/18; 7/12/18
Raising Money For Kingdom Kids
Making a donation or raising money for Kingdom Kids is easy with JustGiving. Click the JustGiving button below to go to the Kingdom Kids JustGiving Page. From there you can choose to make a regular donation or a one-off donation. You can also choose Kingdom Kids as your nominated charity for your next fundraising event or challenge.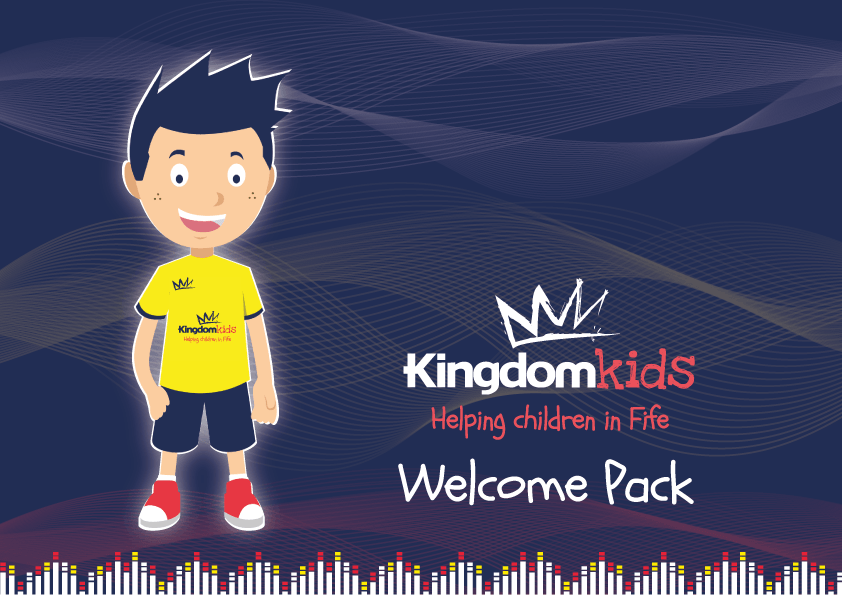 With JustGiving you benefit from the best social and sharing aspects of online fundraising which means even more youngsters across Fife benefit from your efforts. Remember, every penny raised for Kingdom Kids stays in Fife.
You can also download our welcome pack here or by clicking on the image. Our Welcome Pack has information on Kingdom Kids and tips on how to raise sponsorship.
If you have any further questions about Kingdom Kids, or if you wish to fund raise, please call 01592 753753
You can also keep up to date with Kingdom Kids on Facebook & Twitter.
Receive special offers, exclusive members only competitions, and more.
Sign Up
Log In