Toy Appeal with Russell Skip Hire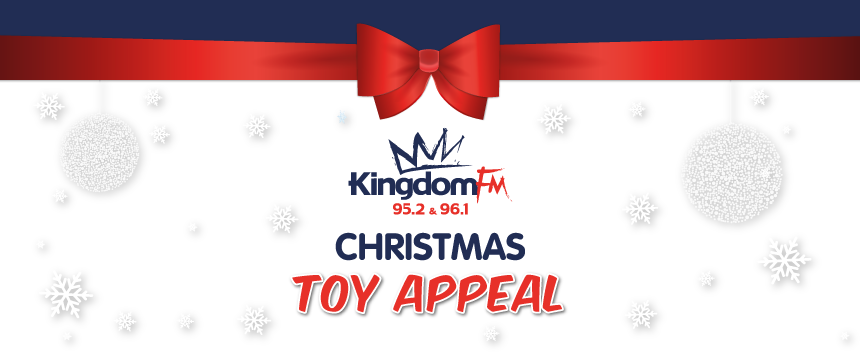 Help Make Christmas Magical!
For some children, Christmas day could be just like any other day. No tree, no presents to open and no reason to celebrate.
With the help of Kingdom Kids we'll distribute toys to those that need them most.

You can donate toys at any of the following locations:

Nominate a charity that deserves a special delivery of toys below and please give us as much detail as you can:

Receive special offers, exclusive members only competitions, and more.
Sign Up
Log In