Fife Science Festival

.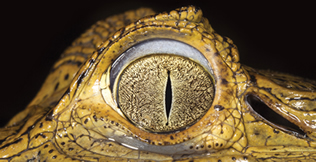 Fife is being taken over!
From Anstruther to Dunfermline, Burntisland to Newport – Fife Science Festival is back with a Blast for 2014.

Family fun days, topical talks, dynamic demonstrations and exciting events. From robotics, space and spiders to forensics, diamonds and magic!
Experience it all at Fife Science Festival 2014, 14th to the 23rd of March, For more information – visit fifesciencefestival.org.uk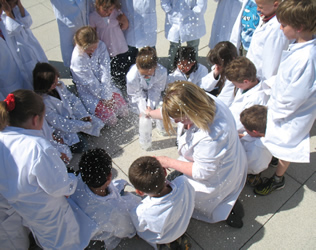 First Fife, then Outer Space!
A genuine 'space cadet', who is preparing to boldly go where no tourist has gone before, will give a lively insight into the Cosmos as part of Fife Science Festival.
Dr Nigel Henbest, a world-renowned science populariser specialising in astronomy and space, will give a personal and exciting insight into his preparations for becoming a real-life astronaut, as well as a stunningly illustrated presentation on the inspirational people and personalities who have asked questions about the Cosmos over the millennia.
Officially an 'astronaut-in-waiting', Dr Henbest is signed up with Richard Branson's Virgin Galactic to go into space in around two years' time. With ticket no. 245, he will be one of first 1,000 to leave Planet Earth on a three-hour trip.
During Fife Science Festival, which is coordinated by Dundee Science Centre, Dr Henbest is promising an energetic look at astronomy and how we got to where we are today. The free 'Cosmic Quest' event will be held on Saturday 15 March 2014 at Rothes Halls (Hall B), Glenrothes.