Breakfast With Santa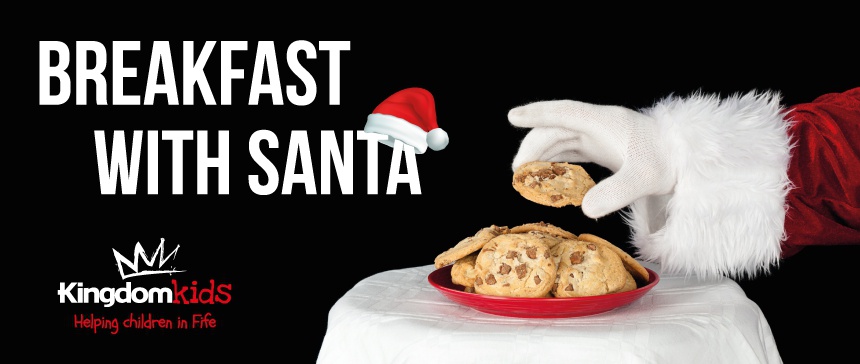 The magic of Christmas 2019 begins as shops put up their festive decorations, dates for the children's nativity are published and "It's the most wonderful time of the year" belts out across pubs and restaurants. For many, this can, in fact, be the most difficult time of year where it's ever more obvious what they cannot afford or what they are missing out on.
We want every child to feel special this festive period and have organised a Breakfast with Santa event to take place on Sunday 8th December at a local pub/restaurant whereby children - who have been passed on to us via local charities ad groups - will experience a delicious hot Breakfast with Santa as well as party games with the elves.
Every child will also take away with them some goodies to make Christmas Eve magical including reindeer food, a book and some pyjamas as well as a gift to open on Christmas Day itself.
We are now looking for local businesses who may be able to contribute as well as 100 donations of £10 to make this possible.
For further information please contact Kirsty via the below enquiry form or on 07769184558.
Receive special offers, exclusive members only competitions, and more.
Sign Up
Log In