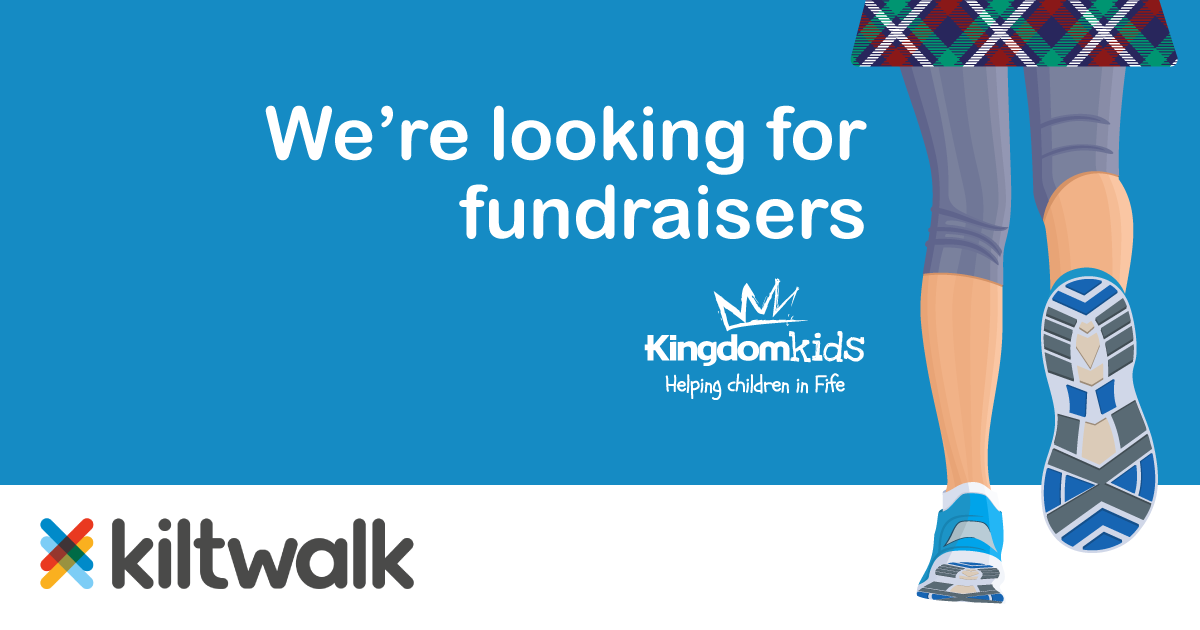 Take part in a Kilt Walk and raise money for Kingdom Kids! 150% of all fundraising goes to your choice of charity.
We are looking for fundraisers to take part in either the Dundee or the Edinburgh Kilt Walks and in return raise funds for our charity (minimum of £100).
Kingdom Kids are here to raise and distribute funds to groups supporting underprivileged and disadvantaged youngsters throughout Fife. In addition, funding is available to groups who are actively supporting the positive development of kids in our area - for more information click here.
The Edinburgh event takes place on Sunday 13th September 2020 and the Dundee event takes place on Sunday 16th August so give it a go for a good cause!
To find out more about the Kilt Walk click here.
Let us know if you want to take part below