Jobs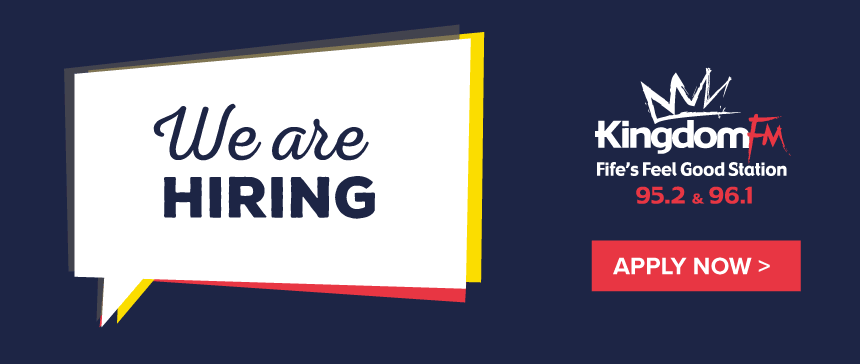 Excellent Sales Opportunity - Sales Executive
Position: Sales Executive
Station: Kingdom FM
Job type: Permanent, Full Time
Salary: £16,000 - £18,000 / £21,000 - £23,000 OTE
Application closing date: 12th August 2018
ABOUT YOU
A dedicated sales professional, you will be a talented business to business sales person with at least 2 years success under your belt. You will be tenacious, creative, brave, hard-working and unafraid of a challenge. As a natural relationship builder and communicator, you will find it easy to make connections and maximise sales opportunities. Ideally, you will have media sales experience, but whatever knowledge you don't have we'll provide
ABOUT THE COMPANY
We're one of the country's leading independent commercial radio stations. Our success is due to the constant delivery of an unrivalled, locally focused service to Fife. Great music, great content and a great reputation. We're an integral part of the Fife business community and pride ourselves on building strong and long lasting relationships with our listeners and clients.
ABOUT THE ROLE
It's all about generating new and growing existing business in the advertising market. The role involves preparing and presenting our range of advertising products to new and existing clients. You will be responsible for increasing revenue across all platforms of radio advertising
ABOUT THE PACKAGE
Salary is £16,000 - £18,000 based on relevant experience with an OTE of £21,000 - £23,000, full CPD training programme provided and company car included.
To apply, email your CV and covering letter to the Sales Director – tony@kingdomfm.co.uk
Receive special offers, exclusive members only competitions, and more.
Sign Up
Log In