Business Week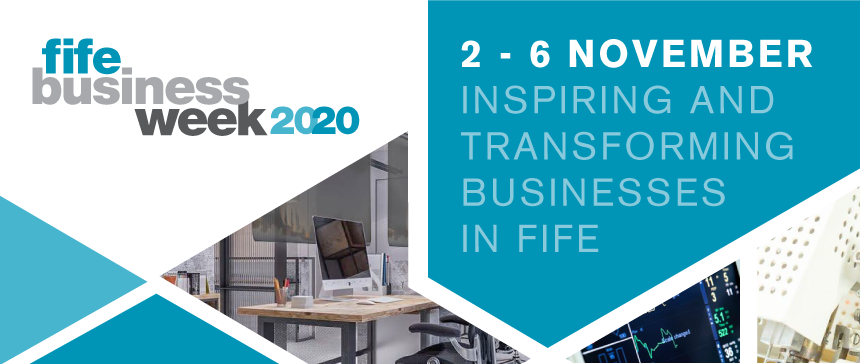 Kingdom FM is delighted to be taking part in this year's Fife Business Week with Hear and Now: Harness the power of sound an interactive webinar designed to show you how radio is helping businesses bounce back in these challenging times.
Studies highlight the emotional role that radio has in its listeners' lives. As more people are listening to radio than ever, it's time to push beyond visual media and discover what creative audio could do for your business.
Register below for this lively talk as we challenge your preconceptions about radio and convert you to the audio revolution!
To see a full list visit fifebusinessweek.co.uk
Register for Hear and Now: Harness the power of sound